New Music From The Inbox – Monday Edition! (Apr 19, 2021): Brett Newski, FHANG, Ida Maria, and more!
Artist: Brett Newski
Song: "Lillian Road"
Album/EP: It's Hard To Be A Person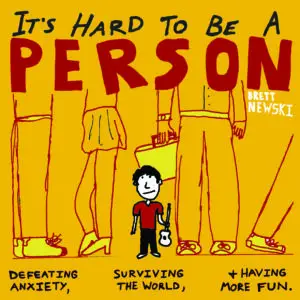 Honest no-frills indie based around acoustic-based singer-songwriting roots, "Lillian Road" is an endearing offering from the unabashed Brett Newski. A lolling vocal delivery and stripped-down production focused solely on bare drums, voice layering, and the aforementioned acoustic guitar grant an authentic, charmingly simple tone to this tune.
Watch/Listen: 
Artist: FHANG
Song: "Vaudevillain"
Album/EP: Single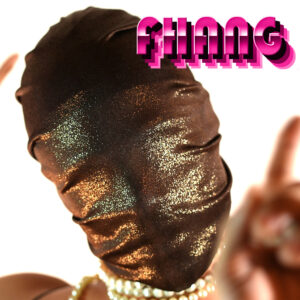 Disjointed and haphazard post-modern dance that holds a steady beat but happily throws every other musical trope to the wind, Vaudevillain is quite the intriguing single from the enigmatic FHANG. Burbling melodies, sliding and skidding keys, and a heavily corpo-industrial performance turn "Vaudevillain" into an equally catchy and perturbing track.
Watch/Listen: 
Artist: Ida Maria
Song: "I'm Busy"
Album/EP: Single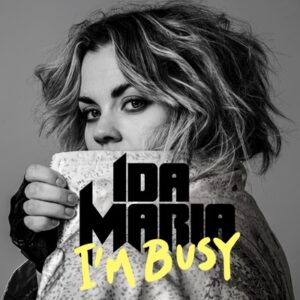 Ida Maria's unique approach to songwriting comes through in "I'm Busy": written like a gender-reversing hip-hop song and molded to fit into a pop-punk framework, the Norwegian artist's lyrics can become quite the mouthful in this audacious tune. 'I like to have pseudo-intellectual excursions, as we explore the general public's perversions" is not a line you'd expect to hear sung amongst blindingly sharp guitar chords and shiny happy production, but here we are!
Watch/Listen: 
Artist: Antikraft
Song: "Hold On My Heart"
Album/EP: Single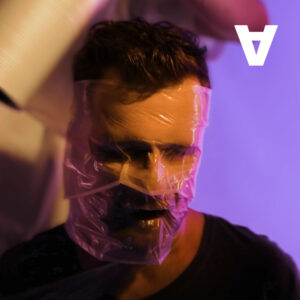 Grimy and guttural post-modern dance pop that focuses on sawtoothy bass beats and crystalline, plaintive vocals, Antikraft's "Hold On My Heart" pulls the listener into its evocative orbit. Small shimmery bells and chimes register in the high-end of this tune's frequency, while most of the action is happening down below: Daniel Thomassen's singing, the synths' driving melodies, and all of the other delicious sludge broil together on the darker end of the spectrum.
Watch/Listen: