New Music From The Inbox – Monday Edition! (Apr 20, 2020): Love Fame Tragedy, Oliver Heldens, Noble Son, and more!
Artist: Love Fame Tragedy
Song: "Multiply"
Album/EP: Live from SIR, Hollywood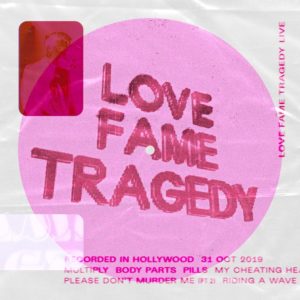 Punchy power pop with a healthy modern rock streak, "Multiply" is a grandiose tune that makes good use of synth samples and spacing. Fortified vocals, propelling guitar, and a raised-fist chorus come together to create a triumphant and quietly courageous single.
Watch/Listen: 
Artist: Oliver Heldens
Song: "Details ft. Boy Matthews"
Album/EP: Single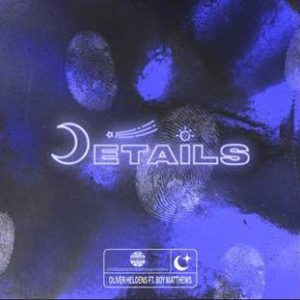 Boppy and energetic house music that just straight slaps. Groovy and ever-present bass that never strays into obnoxiousness fronts "Details", alongside Boy Matthews' effortless guest vocals. There's plenty of body movement to be found in this one.
Watch/Listen: 
Artist: Noble Son
Song: "Sad, Dumb, Lovesick Young Kid"
Album/EP: Life Isn't Fun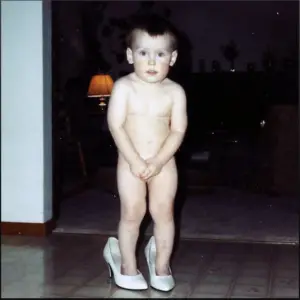 Morose and melancholy singer-songwriter smoothness with a beautifully crisp and weeping piano feature, "Sad, Dumb, Lovesick Young Kid" is a heart-rending single from Noble Son. Threadbare instrumentals build and layer consistently into a sweeping vocal climax before sweetly collapsing once again.
Watch/Listen: 
Artist: Whitacre
Song: "Between Dreams"
Album/EP: Seasons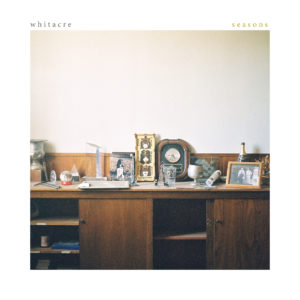 A serene little ditty that only features a voice, an acoustic guitar, and the tide coming in on a sandy shore. Frontman Paul Whitacre's vocal performance is frisson-inducing – buckling ever so slightly under weighty emotion and crackling authentically with every syllable, Whitacre's singing is just as soothing as the moving water.
Watch/Listen: 
Artist: Waiting For Smith
Song: "Long Life"
Album/EP: Single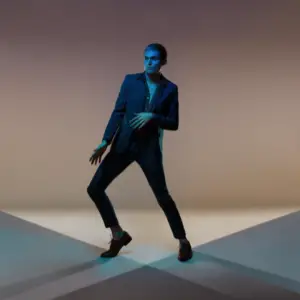 Upbeat and whimsical rootsy pop that plays it low-key, "Long Life" is a cutesy and genuine expression from Waiting For Smith. Walking bass, shuffling snare drum, and a laconic delivery from frontman Harry Lloyd present a lazily tidy yet freshly invigorating single.
Watch/Listen: