New Music From The Inbox – Monday Edition! (Aug 24, 2020): Silver Clouds, Gulfer, Llusion, and more!
Artist: Silver Clouds
Song: "Peter Sellers"
Album/EP: Silver Clouds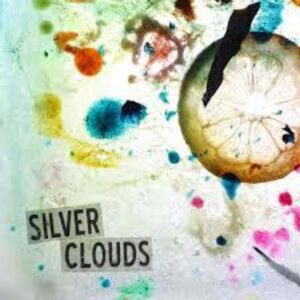 A racketing and riotous rock offering from Winnipeg's Silver Clouds, "Peter Sellers" excitedly careens through distinct chorus-lite verses on either side of an acid intrigue breakdown. Massive brass stings, enticing gang backing vocals, and a satisfyingly breakneck pace set up a massively enjoyable and replayable energy-lifting single. This one easily joins my very short list of fantastic songs called "Peter Sellers".
Watch/Listen:
Artist: Gulfer
Song: "Forget (Friendly)"
Album/EP: Gulfer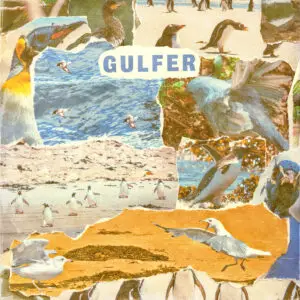 Vulnerable and inviting emo from Montreal newcomers Gulfer, "Forget (Friendly)" showcases the best the genre has to offer. Intricate guitar melodic interplay, restless syncopated drums, and introspective train-of-thought lyricism present a complicated and intimate exposé into very personal feelings – displayed very effectively through instrumentation and vocals alike.
Watch/Listen:
Artist: Llusion
Song: "Sad4good (feat. Cautious Clay & HXNS)"
Album/EP: Single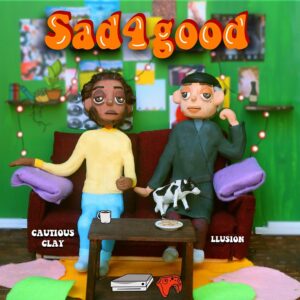 Laconic instrumentals borrowing from hip hop, funk, and electronica swirl together into a toe-tapping, genre-defying single in Llusion's "Sad4good". Airy production, longing vocals, and pin prick staccato guitar plucks define the tune's hazy semi-contentment tone.
Watch/Listen:
Artist: girlfriends
Song: "Eyes Wide Shut"
Album/EP: Single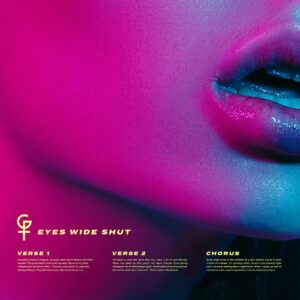 Peppy pop punk with a strong leaning on synthtronica instrumentation in its verses, "Eyes Wide Shut" is an invigorating dose of glitzy energy. Wailing power chords and skittering time keeping accompany just-nasally-enough-to-be-nostalgic vocals in girlfriends' hooky choruses, whilst arpeggiated keys and muted (by comparison) melodies ground the verses.
Watch/Listen:
https://open.spotify.com/embed/track/7ybVoNkDQolNLGohI5lsAa
Artist: Bootblacks
Song: "Nostalgia Void"
Album/EP: Thin Skies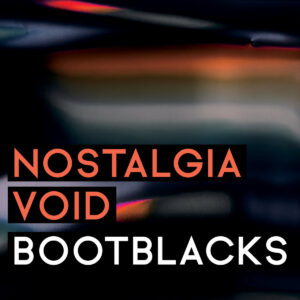 Anxious and claustrophobic post-punk full of ringing, tinny guitar lines and haunting background keys, Bootblacks seem to lean more into the existential latter half of new single "Nostalgia Void". Euro-inspired flat echoing vocals anchor a tune that sits on the precipice of being just nearly too bright to be considered a nostalgic gothic offering.
Watch/Listen:
https://open.spotify.com/track/2K58axqn6rxhIMbIfjfz95?si=T23Qz9GEScWSpw2sM6zLsQ