New Music From The Inbox – Monday Edition! (Dec 03, 2018): The Glow, Pkew Pkew Pkew, Grayshot, and more!
Artist: The Glow
Song: "Beamer"
Album/EP: Single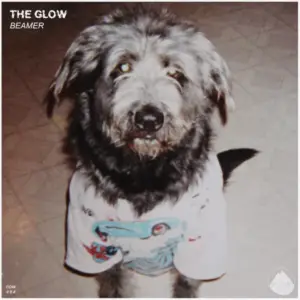 Light and bubbly indie rock that practically skips along through a fuzzed-out sonic landscape, "Beamer" is a top-notch debut from The Glow. No-frills songwriting really lets the easy-going tone shine through this tune, and especially highlights the guitar play as each line dances in and out of the other's way.
Watch/Listen:
Artist: Pkew Pkew Pkew
Song: "65 Nickels"
Album/EP: Single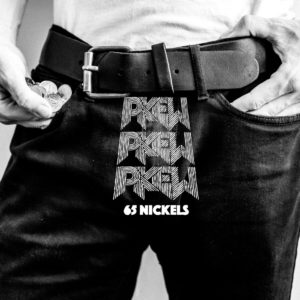 Energetic pop-punk that plays as well at a skate park as it would in a 90s-era teen flick, power chord playboys Pkew Pkew Pkew tease their new Dine Alone release with "65 Nickels". A little snottiness, a good bit of catchiness, and a lot of the everyday heartache this genre's lyricism loves to dip into makes this single an instant classic.
Watch/Listen:
Artist: Grayshot
Song: "Misinformation"
Album/EP: Single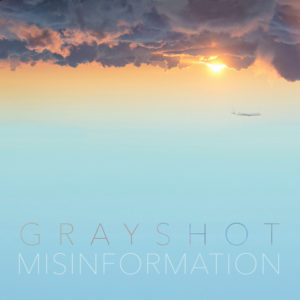 Hazy alternative rock with a sheen of glimmering disco style, "Misinformation" is a grand single from Minneapolis-based Grayshot. Warbling guitar, glossy vocals, and a generously present walking bass turn up the groove on this pleasant tune.
Watch/Listen:
Artist: illuminati hotties
Song: "(You're Better) Than Ever"
Album/EP: Kiss Yr Frenemies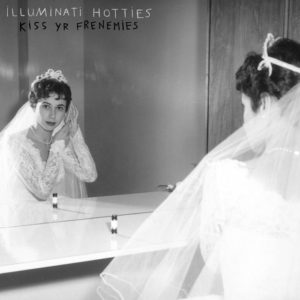 Quirky and careening guitar-forward indie rock a la Courtney Barnett with a healthy dosing of SoCal surf, this tune from (amazingly named) illuminati hotties is full of danceable character. Sure, it came out a year ago, but it's new to the Inbox so that's all that counts right?
Watch/Listen: