New Music From The Inbox – Monday Edition! (Dec 07, 2020): Come Closer, Spacette, Emily James, and more!
Artist: Come Closer
Song: "Get It Wrong"
Album/EP: Pretty Garbage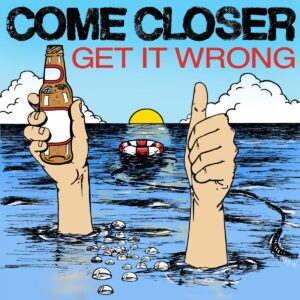 The debut single from Emeryville, California's Come Closer gets it right with this breezy, acidly brilliant rocker and roller. Boasting inviting back-and-forth vocals and chock full of guitar-forward hooks, "Get It Wrong" burns bright and fast. I'd wager we can expect to look for more rattling hits from these folks.
Watch/Listen: 
Artist: Spacette
Song: "City Of Gold"
Album/EP: Spacette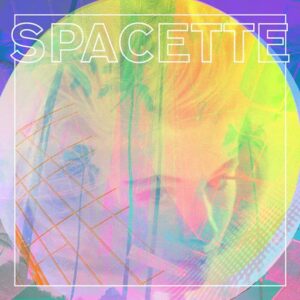 A dreamy journey reverential to its synth-slathered 80s easy listening groove rock influences, "City Of Gold" is a shining offering from Los Angeles' Spacette. Plunking bass, splashy drum machine-like beats, and of course an encompassing keys presence suit the crooning voices and humbly exceptional guitar and keytar solos.
Watch/Listen: 
Artist: Emily James
Song: "that'd be alright"
Album/EP: Wanted You to Know, part i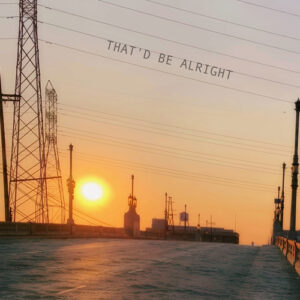 Shoestring guitar and effortlessly breathy vocals whisper a hopeful tale in LA singer-songwriter Emily James' "that'd be alright". Barely perceptible samples and instrumentals aid in building up the idyllic and idealistic tune: bird chirrups, laughing children, and perhaps even a flute note or two poke in as James' imagines peace within her song's warm sonic embrace.
Watch/Listen: 
Artist: Iglu & Hartly
Song: "Cooler"
Album/EP: Single
If you're going to return after a decade-long hiatus, might as well make it a big one! LA-based pop-rockers Iglu & Hartly are back with their appropriately bombastic "Cooler". Walls of keys and busy drums match up with the single's self-aggrandizing lyrical content, providing a wave of bravado-fuelling sound to go along with the vocals.
Watch/Listen: