New Music From The Inbox – Monday Edition! (Dec 09, 2019): Badge Époque Ensemble, Cathedral Bells, BadBadNotGood, and more!
Artist: Badge Époque Ensemble
Song: "Nature, Man & Woman"
Album/EP: Nature, Man & Woman
An exotic and lush soundscape that ebbs and flows at a gloriously casual pace, this is quite the ensemble effort. Woodwinds and synths listlessly coil around each other, guitars peek in and flit away, and a chorus of percussions scamper throughout this enveloping track's runtime.
Watch/Listen: 
Artist: Cathedral Bells
Song: "Ephemeral"
Album/EP: Single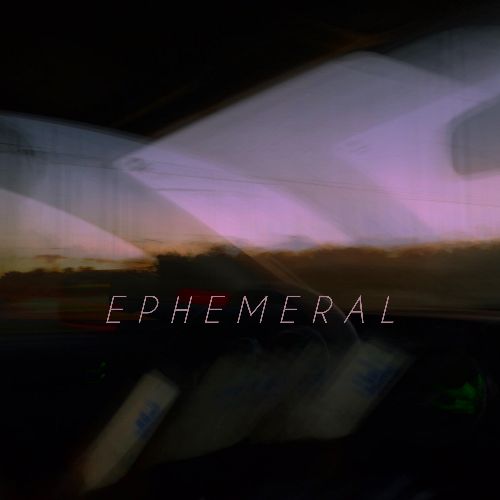 Mildly gothic shoegaze rock with a construction that lithely blends between decades of inspiration. Sighing vocals whisper above exploratory guitar melodies in Cathedral Bells' single that purposely avoids completion or wholeness – it's like this track has always existed, and the listener is just grabbing at a piece of this gaseous tune before it blows away again on the wind.
Watch/Listen: 
Artist: BadBadNotGood ft. Jonah Yano
Song: "Key To Love"
Album/EP: Single
A silky sweet and glisteningly smooth collaboration from BadBadNotGood and Jonah Yano, "Key To Love" is a pleasantly relaxing song. Warm and airy synths and guitars melt into one another as Yano's performance soars – his vocals are absolute perfection, adding even more emotional weight to this already cozily moody cover.
Watch/Listen: 
Artist: SWOLL
Song: "Haydee's"
Album/EP: Unwound
A pulsing and driving indie tune with a heavy dosing of equal parts shoegaze-lite and bedroom pop, "Haydee's" plays like an uninhibited outpouring of the heart from SWOLL. Melodic doubling in the vocals and lead guitar helps add some brevity to the fuzzy tune as the rest of the band propel the pair along.
Watch/Listen: 
Artist: Soran
Song: "Stop Myself"
Album/EP: Soran
Soran's breathy vocals welcome you into this heartfelt confessional from the Montreal-born singer-songwriter. Tasteful strings and a shifting, swelling collection of plucked guitars and piano build into a serenely beautiful sonic moment. It's almost bittersweet to hear this tune come to a close.
Watch/Listen: