New Music From The Inbox – Monday Edition! (Dec 17, 2018): Sweet Joseph, Single Mothers, Klara Zubonja, and more!
Artist: Sweet Joseph
Song: "Friends Forever"
Album/EP: Single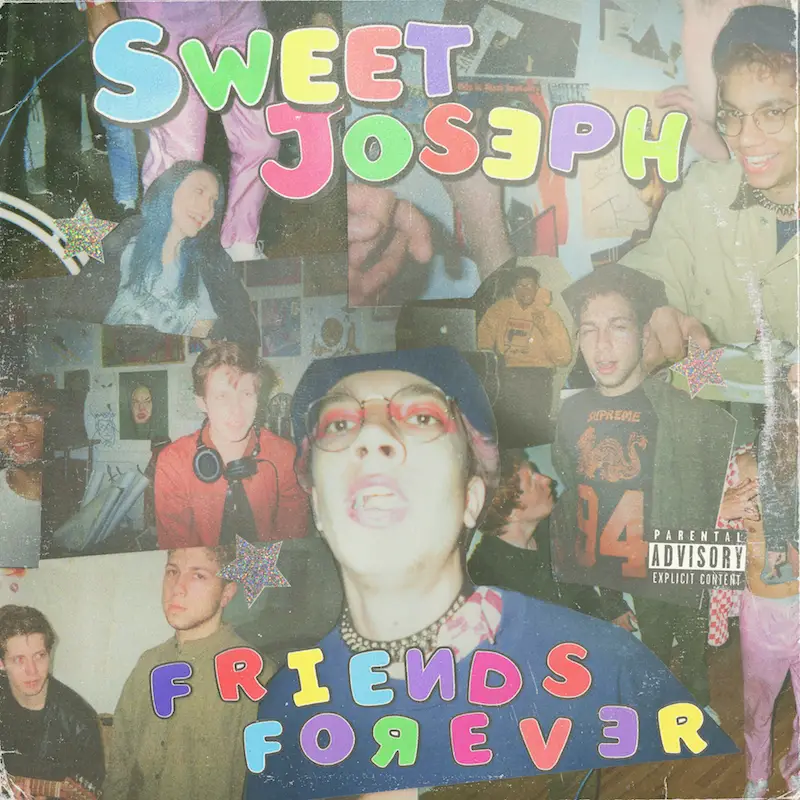 Picture yourself, age 12, sitting on the shag carpeting of your parents' living room in your pyjamas. You're eating a sugary bowl of cereal, waiting for the fight scenes of your favourite movie to rewind before you switch over from VHS to cable to catch Saturday morning cartoons. Now take that image, turn it into a song so bubble gum poppy that it almost sounds like a commercial jingle, throw in a surrealistic outro that may as well be the soundtrack of growing up craving nostalgia and discovering existentialism, and you've got yourself the debut single from Sweet Joseph. And guess what? It's good.
Watch/Listen: 
Artist: Single Mothers
Song: "Tan Line (Like Passing Through A Wall)"

Album/EP: Through A Wall
Broody and aggressive rock that leans toward the hard, even thrashy side, the latest single from Single Mothers has a bone to pick with the world. Sang-spoken lyrics sit atop layers of feedback-heavy instrumentals, shifting between time and double-time without breaking the angsty narrative. Basically a bitter palate cleanser, the antithesis to any sweet song – like the last one, perhaps?
Watch/Listen: 
Artist: Klara Zubonja
Song: "The Winds of Life"
Album/EP: Eye to Eye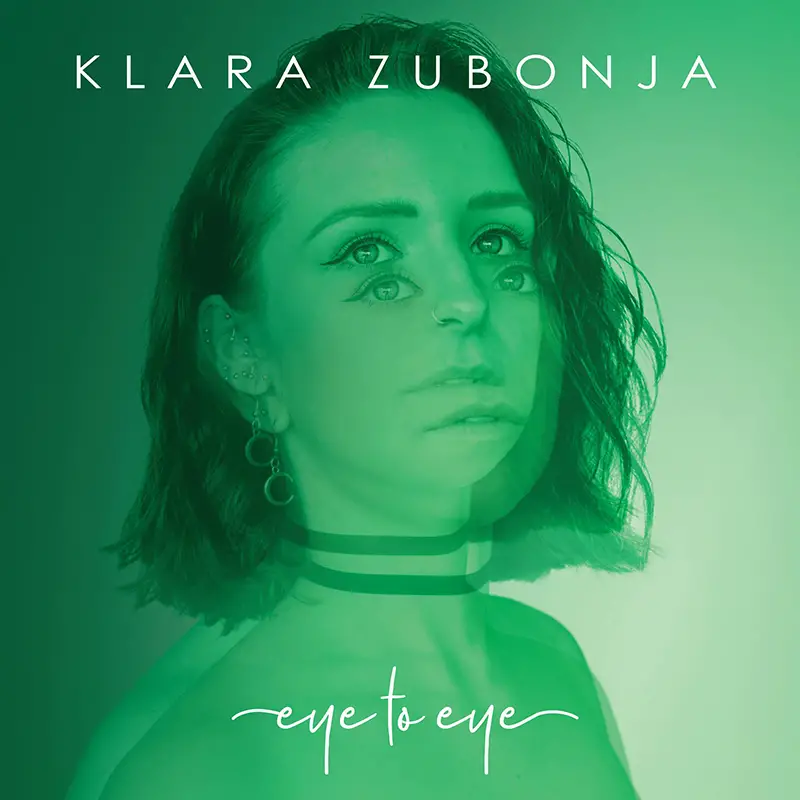 Bright and crystalline vocals that double upon themselves –  much like the album art of Klara Zubonja's EP – anchor a shifting, expansive jazzy pop tune that stretches to fill your speakers. "The Winds of Life" holds itself loyal to a loyally organic timbre; its live instrumentation twist and contort like a living being before crashing into a lush, cacophony of a climax. 
Watch/Listen: 
Artist: Miss Grit
Song: "Talk Talk"
Album/EP: Talk Talk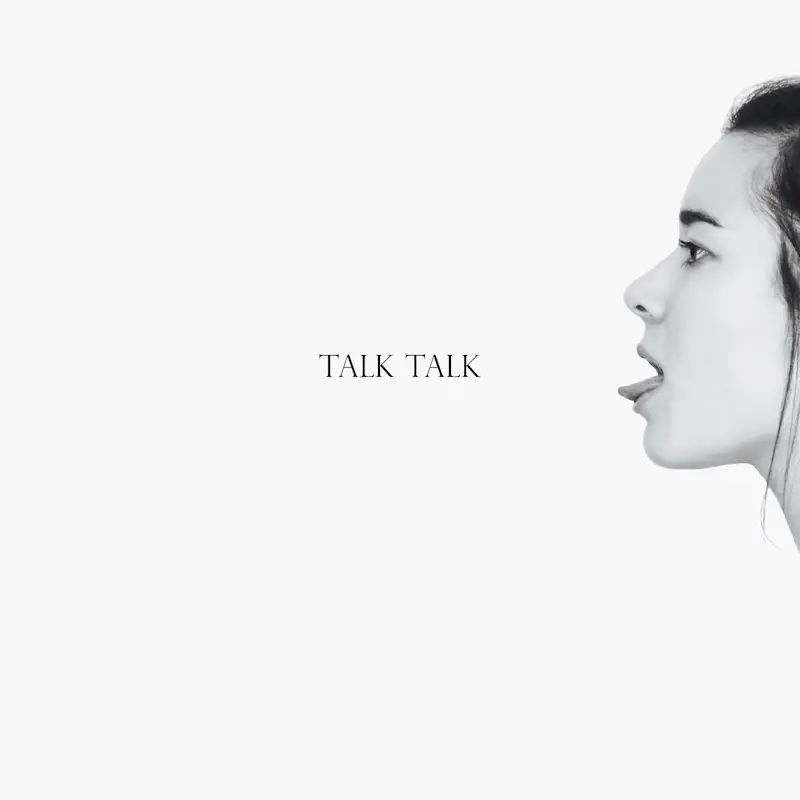 Miss Grit is like Grimes' distant cousin, and "Talk Talk" is the mannerism that makes everyone say 'of course they're related'. Fine-tuned synths and floaty, hearty vocals coalesce into a fleeting banger that slyly pulls away when enough fun has been had – but without leaving an ear-worm in your head first. 
Watch/Listen: 
Artist: Every Kid Knows
Song: "Spinning Jenny"
Album/EP: Astronauts of the Hydrocosmos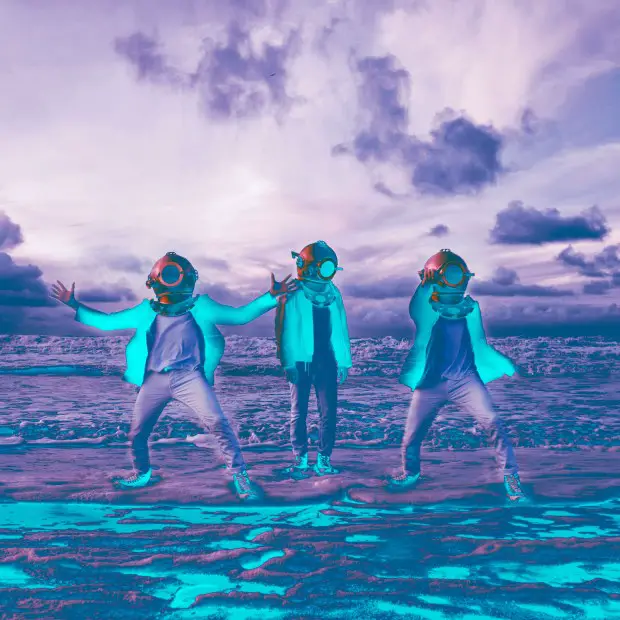 Yacht rock isn't the right qualifier for this single from Every Kid Knows, but it's not far off. Houseboat psych? Lazy river acid? "Spinning Jenny" certainly feels like an easy-going psychedelic trip, but it's the accessibility that needs defining. Yachts conjure up images of rich lavishness, and while this tune certainly has a certain thick lushness down to a tee, it's still light and uncomplicated enough to feel attainable. If all you want to do is float, any boat will do, right? 
Watch/Listen: