New Music From The Inbox – Monday Edition! (Feb 08, 2021): Serj Tankian, Hanalei, Psychedelic Porn Crumpets, and more!
Artist: Serj Tankian
Song: "Elasticity"
Album/EP: Elasticity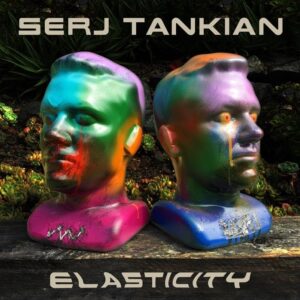 An incessantly hooky and driving hard rock tune from a source that is usually associated with metal moshing rather than synth stings, "Elasticity" is the title track from System of a Down frontman Serj Tankian's upcoming solo EP of the same name. Bellowing and yelping vocals interlace with hyperactive keys and slamming guitars in a melodic dance that always feels at the verge of spinning gloriously apart.
Watch/Listen: 
Artist: Hanalei
Song: "Screen Echoes"
Album/EP: Black Snow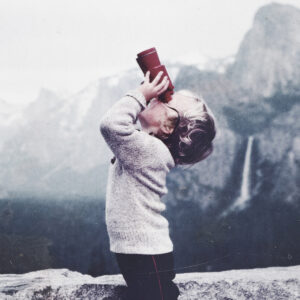 Breezy and light rock with a folk punkish tinge, the debut single from Hanalei's new upcoming Black Snow is smooth listening with a tale to tell. Accessible lyricism akin to the style of The Weakerthans' John K. Samson sits atop chugging, sunny guitars and a 3:43 runtime with barely a chorus to speak of – the substance of this tune is too busy drawing you in and spinning an embracing tale to repeat itself!
Watch/Listen: 
Artist: Psychedelic Porn Crumpets
Song: "Pukebox"
Album/EP: Shyga! The Sunlight Mound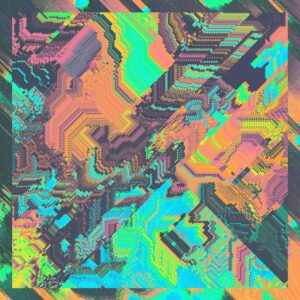 Hazy, blown-out acid rock with plenty of cranking riffs and wobbling sustained notes, "Pukebox" is kind of exactly the song you'd expect coming from Australian group Psychedelic Porn Crumpets, and yes that's their real name. Sizzling hi-hats and washed-out tones especially add to the sun-baked electric symphony unraveling throughout the single.
Watch/Listen: 
Artist: Kara Marni
Song: "Trippin (Tripped Out Soul Mix)"
Album/EP: Single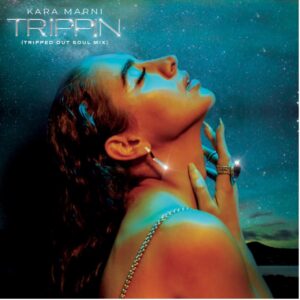 Buttery-smooth soul stemming from Kara Marni's crystalline voice and constructed with some help from Amerie's "1 Thing" sample and collaborative work from Earth, Wind, and Fire's Verdine White, "Trippin" is a bonafide head-bobber from the British R&B artist. Holding true to its remix's styling, plenty of shimmering chimes, popping brass, and easy-going rhythmic guitars make their presence known.
Watch/Listen: 
Artist: Maggie Szabo
Song: "Choose Me"
Album/EP: Single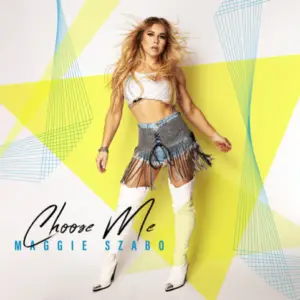 Empowering and fulfilling pop celebrating self-love and individuality, Maggie Szabo's "Choose Me" hits all the right notes. Pulsing bass, striking melodic chords, and Szabo's carrying vocals mix together into a powerful anthemic single.
Watch/Listen: