New Music From The Inbox – Monday Edition! (Feb 10, 2020): Big Yawn, Keith Mosfet, Savage Ga$p, and more!
Artist: Big Yawn
Song: "Negative Trigger"
Album/EP: No!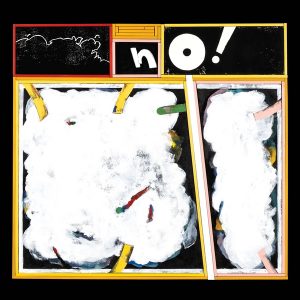 Busy percussion takes turns with moody bass and keys to produce an entrancing and in equal turns invigorating tune. Instrumentals that very well sound like they could be synthesized or performed live off the floor come together harmoniously in Big Yawn's vocal-free single – not one part feels out of place or highlighted, as if each piece of this tune is fighting to be as unobtrusive as possible.
Watch/Listen: 
Artist: Keith Mosfet
Song: "It's You"
Album/EP: Single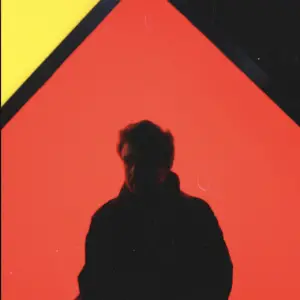 Peppy and energetic rock and roll that absolutely nails its bass tone (a recurring theme the last few weeks!), "It's You" plays like a good ole-fashioned radio single. A catchy chorus, wiggling melodic synth (or at least what sounds like some keys), ripping guitar solo, and relentlessly driving drums and bass keep this tune's power levels way up all the way through its three minute runtime.
Watch/Listen: 
Artist: Savage Ga$p
Song: "i hope ur doing well"
Album/EP: Single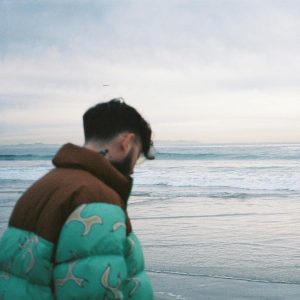 What starts as a cutesy little ukulele ditty blossoms into an unexpectedly heartfelt ballad with unique subtle R&B production – "i hope ur doing well" truly is a meeting of minds. Gentle seaside background sounds, effectively tasteful drum machine, and a pleasant melodica feature add to the delicate vocals and uke combo set by newcomer Savage Ga$p.
Watch/Listen: 
Artist: Logan Ledger
Song: "(I'm Gonna Get Over This) Some Day"
Album/EP: Single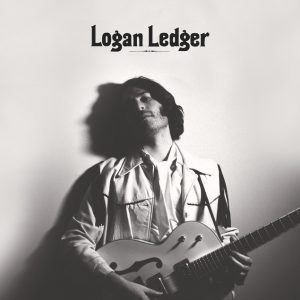 Crooning Americana that would fit right in with some of Elvis and Cash's more rootin' and/or tootin' singles, "Some Day" is an easy-going late-afternoon reflection at the bar top kind of tune. Meandering melodies, finger-picked guitar, and that ever-recognizable four step shuffle create instant familiarity in Ledger's single.
Watch/Listen: 
Artist: Boston Manor
Song: "Everything Is Ordinary"
Album/EP: GLUE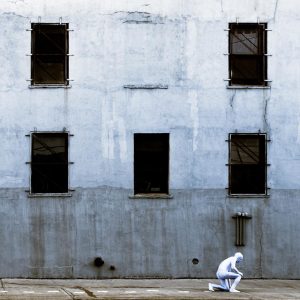 If Linkin Park were still active into the 2020s, this is kind of what I'd imagine their music would end up sounding like. Boston Manor's "Everything Is Ordinary" presents a progressive blend of emo, alt rock, and pop: distorted vocals, gothic melodic keys, subtle touches of screamo, and a modern glitchy edge to its production turn this tune into a post-industrial playground.
Watch/Listen: