New Music From The Inbox – Monday Edition! (Feb 15, 2021): Alex Little and The Suspicious Minds, Noble Oak, DeeCRACKS, and more!
Artist: Alex Little and The Suspicious Minds
Song: "Big Lies"
Album/EP: Single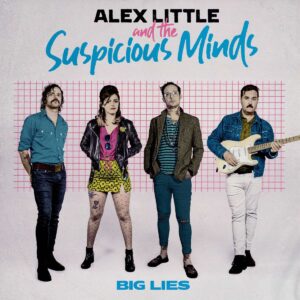 Nonchalantly groovy pop rock with a dosage of 80s synth pop transcribed to noodling guitars, "Big Lies" corners the mid-energy nearly-a-ballad market with its measured performance. The single highlights its meandering bass and No Doubt-era Gwen Stefani-esque vocals from frontwoman Alex Little. There's plenty of staying power in this ear-wormy song to keep you coming back, but isn't in-your-face about its infectiousness.
Watch/Listen:
Artist: Noble Oak
Song: "The Sun Dancing In Her Hair"
Album/EP: Stories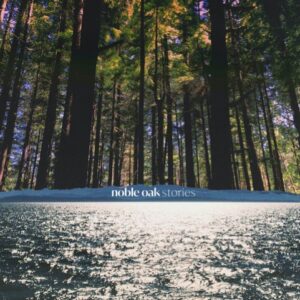 A serene instrumental soundscape from Vancouver-based electro dream-pop artist Noble Oak, "The Sun Dancing In Her Hair" showcases Patrick Fiore's craftsmanship at his most musically fluent, on his instrument of choice. A spacious, warm piano melody is encased by slowly swirling and shifting accompaniment that flits and darts amidst itself amongst subtle sustains and melting reverberations. This single truly encapsulates a moment of beauty and peace.
Watch/Listen:
Artist: DeeCRACKS
Song: "We Can't Help It"
Album/EP: Serious Issues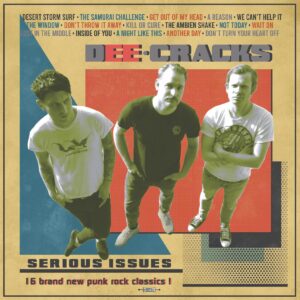 Growling lead vocals, hammering power chords, and frantically pounding drums – yup, this is old-school punk rock! At a blistering 1:40 runtime that somehow manages to squeeze in a solo and repeated choral gang singing as well, DeeCRACKS pack plenty of snarling punch into this bite-sized release.
Watch/Listen:
Artist: Horace Bray
Song: "Waiting for You"
Album/EP: Fame, Fortune, and Perfume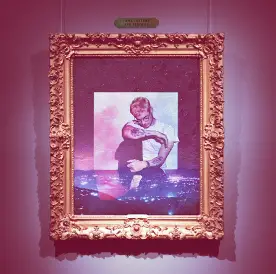 Soaring and atmospheric pop with nary a grounding note in sight, "Waiting for You" is a jamming feature from LA-based guitar aficionado Horace Bray. Dreamy vocals, cheeky synths stings, and an elevated guitar presence (naturally) make this a flourishingly floaty, eyes-closed-and-head-bobbing kind of listening experience.
Watch/Listen: