New Music From The Inbox – Monday Edition! (Feb 18, 2019): Tedeschi Trucks Band, Field Medic, The Drives, and more!
Artist: Tedeschi Trucks Band
Song: "Hard Case"
Album/EP: Signs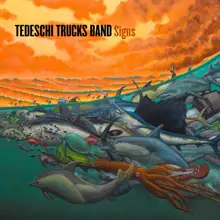 Groovy and soulful Americana that can move even the stiffest soul, "Hard Case" is a fun track that's plenty easy to get into. Harmonic choral voices, effortlessly riffing guitars, and a peppy organ feature with just the right down-home tone carry this bright single joyfully through its repetition-worthy runtime.
Watch/Listen: 
Artist: Field Medic
Song: "henna tattoo"
Album/EP: fade into the dawn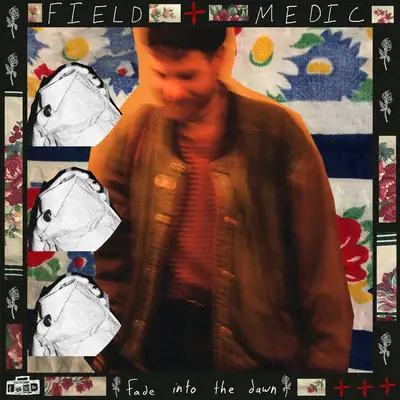 Minimalistic lo-fi goodness that builds a cozy, pleasant sonic scene with just a few strummed chords, a drum machine, and a melancholic voice, Field Medic's "henna tattoo" strikes at the wistful part of the heart. Stripping the songwriting down to such few parts helps to amplify the delivery and tone of the tune – wholesome and reflective, with no unnecessary frills getting in the way.
Watch/Listen: 
Artist: The Drives
Song: "Keep Warm"
Album/EP: Single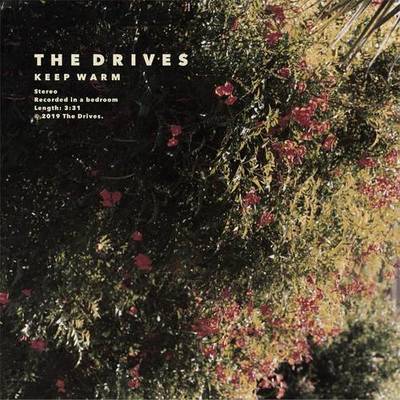 Love sick alternative with a soft touch of pop, "Keep Warm" is an honest, emotive expression of lovesickness from LA group The Drives. Shimmering backing instrumentals, pointed staccato guitars, and an echoey vocal performance lend space and airiness to the tune while building into its light choruses, like a rush of warmth and fresh air into a stuffy room.
Watch/Listen: 
Artist: N0V3L
Song: "Sign On The Line"
Album/EP: Novel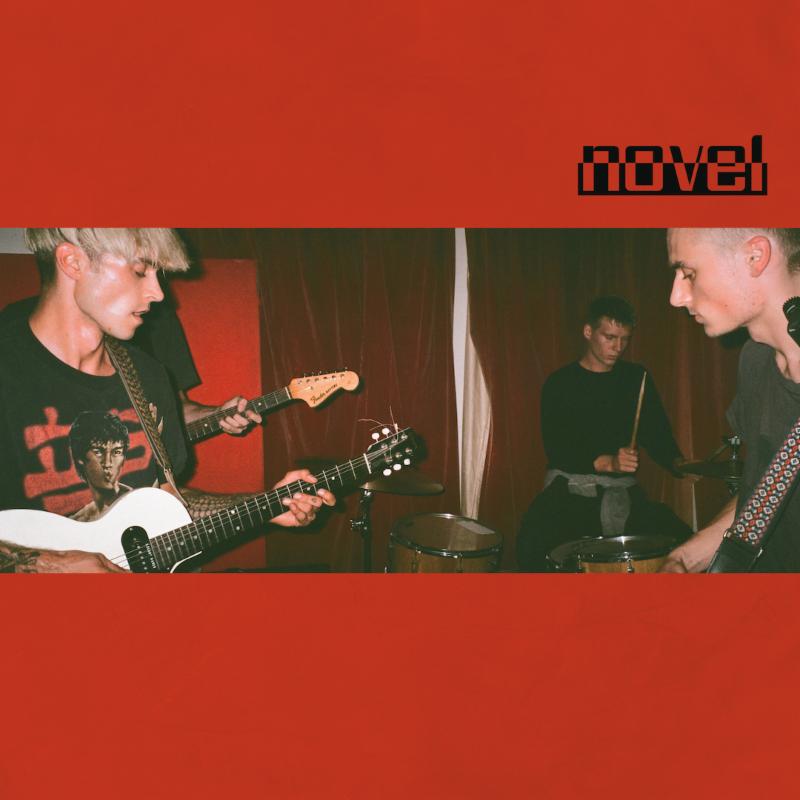 Hard-nosed dance punk with a huge gulf between its high and low ends and an irresistibly catchy-yet-off-kilter hook, "Sign On The Line" is an intriguing offering from Vancouverite collective N0V3L. Equal parts cold calculation and unhinged expression, this single effectively lets a lot of air out what can often feel a bloated, cramped style and boils the genre into its most danceable parts without losing any of its edge or creed.
Watch/Listen: 
Artist: Wet
Song: "Old Bone"
Album/EP: Single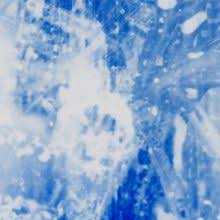 Gently cascading singer-songwriter stylings that whispers like falling snow, "Old Bone" is a simple tune executed beautifully. Soft and warm instrumentals accumulate on top of each other, growing into a pure and complete moment worth cherishing when it reaches its subtle peak.
Watch/Listen: