New Music From The Inbox – Monday Edition! (Jan 13, 2020): Frances Quinlan, Olivia Jean, Circa Waves, and more!
Artist: Frances Quinlan
Song: "Your Reply"
Album/EP: Likewise
Alright folks gather 'round, here's the tea: Frances Quinlan has one of THE best voices in modern music. The Hop Along frontwoman sets out on her own in this solo debut, and the ear candy is just as you'd expect from this sublime performer: Quinlan's voice is smoky and emotive, dynamic in its movement yet smooth and passionate in her hearty delivery. And let's not neglect the tune built around her pillar of a voice – bashfully wistful guitars, bright organ stings, and a light collection of percussions flit around Quinlan's definitive singing. Much like The National's Matt Berninger, with a voice like that Frances Quinlan can do nothing wrong.
Watch/Listen: 
Artist: Olivia Jean
Song: "Jaan Pehechaan Ho"
Album/EP: Night Owl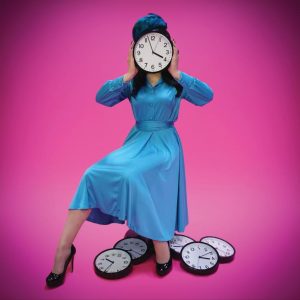 Covers don't usually feature in the Inbox – we like to feature New Music after all – but sometimes one will come in that simply can't be passed up. Olivia Jean's reworking of the Bollywood classic Jaan Pehechaan Ho (originally from Mohammed Rafi) is absolutely such a cover worth sharing – the stylish dark reworking retains the surf-rocky feel of the original while cleaning up the scorching guitar, adding more oomph to the backing drums and bass, and providing an attitude injection straight to the heart via Jean's slick vocal delivery. Online commenters like to compare Rafi's original to the likes of a Tarantino film soundtrack; if Quentin were looking for a new version to incorporate, he'd have to look no further than Olivia Jean's rendition.
Watch/Listen: 
Artist: Circa Waves
Song: "Move to San Francisco"
Album/EP: Happy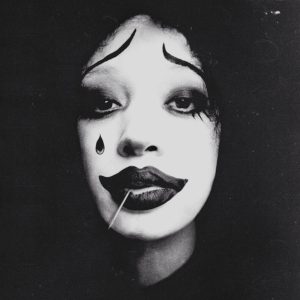 Oh baby, just wait for the bass to kick in on the chorus of "Move to San Francisco". A deliciously thick tone that meshes in tandem with synth hits sets the sonic standard for Circa Waves' new single: a surface-level happy song with instrumentals to match that betray a darker undercurrent in the lyrics…but that's not the focus. You'll notice the choral vocals, syncopated guitars, and crisply sunny production much more than the never-happy-again lyrical content, right? Right.
Watch/Listen: 
Artist: Evanescence
Song: "The Chain"
Album/EP: Single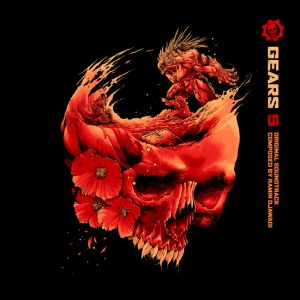 Yes, yes, I know I just said covers don't often end up in the Inbox…well, shut up. Here's another.
Now let's be honest here – Fleetwood Mac's "The Chain" may easily be one of the most iconic songs in the history of rock. The exceptional picture of a marriage mid-breakdown will forever haunt the airwaves, and let me be clear…Evanescence's take on the anthem is not that. Amy Lee et. al's version is a grandiose, gothic, world-ending take that puts a grittier, gloomier spin on the original. Which, considering its source material, makes complete sense – Gears 5 is one of many entries into a desperate, violent, hopeless series of humanity-threatening war video games. With that in mind, Evanescence's version absolutely matches: Lee's bold yet broken vocals and the heavy, discordant instrumentals exude defiance. Defiance in the face of annihilation? a waning career? the unrelenting reputation of Fleetwood's original? You be the judge.
Watch/Listen: 
Artist: The Wants
Song: "The Motor"
Album/EP: Container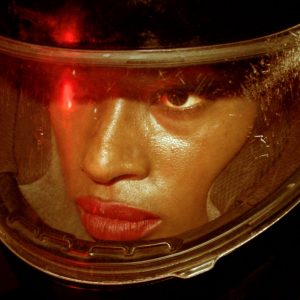 Do you hear that bass? That guitar riff? Those latent sawtooth synthesizers? The so-clinical-they-seem-electronic drums? "The Motor" is built like a dance/rock magnum opus, but deconstructed into its most individual and minute parts. Ever-building individual parts reel and roil onto each other, clawing for sonic superiority in this discomforting, industrial wasteland/playground. It's like the musical version of a high octane, ultra-violent Mad Max careening into the bleak, stylish, neon-bathed cyberpunk world of Blade Runner.
Watch/Listen: