New Music From The Inbox – Monday Edition! (Jan 14, 2019): Thelma, White Lies, Sister Sparrow, and more!
Artist: Thelma
Song: "Take Me To Orlando"
Album/EP: The Only Thing
Fluid and pleasant art-rock built firmly upon the shoulders of Thelma's consecutively breathy and full vocals, "Take Me To Orlando" slowly rolls organic instrumentals into a wash of strings, synths, and moody brass. But oh the vocals – the emotive playfulness walks the razor's edge of uncanny vs. unsettling, really elevating this tune to a memorable performance.
Watch/Listen: 
Artist: White Lies
Song: "Tokyo"
Album/EP: Five
Grandiose indie pop built upon an epic sweeping chorus and booming baritone lead vocals, "Tokyo" plays like a biblical, stadium-filling anthem meant to instill the same bittersweet reflectiveness as larger-than-life radio ballads like Bastille's "Pompeii" (and coincidentally, is also named after a city). The backing choral-like synths and driving pace especially add to the song's air of determination.
Watch/Listen: 
Artist: Sister Sparrow
Song: "Gold"
Album/EP: Single
A swinging and jazzy tune fronted by a brisk and bright vocal performance (noticing a pattern this week?), "Gold" comes straight from praying at the altar of big band proclamation rock. Brassy hits, joyful piano, and of course that thick punchy bass provide quite the sermon from Sister Sparrow.
Watch/Listen: 
Artist: Pink Orange Red
Song: "Rollercoaster"
Album/EP: Firelights
Thank god for side projects! Phillip Tubbs of ambient pop outfit Cigarettes After Sex provides new music under the new moniker Pink Orange Red, and the sepia-toned indie pop fling "Rollercoaster" is the newest single from that project. Dialling up the melodic effects from the main band's usual offerings, Tubbs' warm vocals, sinuous synths, and grooving backline set a welcome stage for the upcoming EP.
Watch/Listen: 
Artist: Big Wild
Song: "City of Sound"
Album/EP: Superdream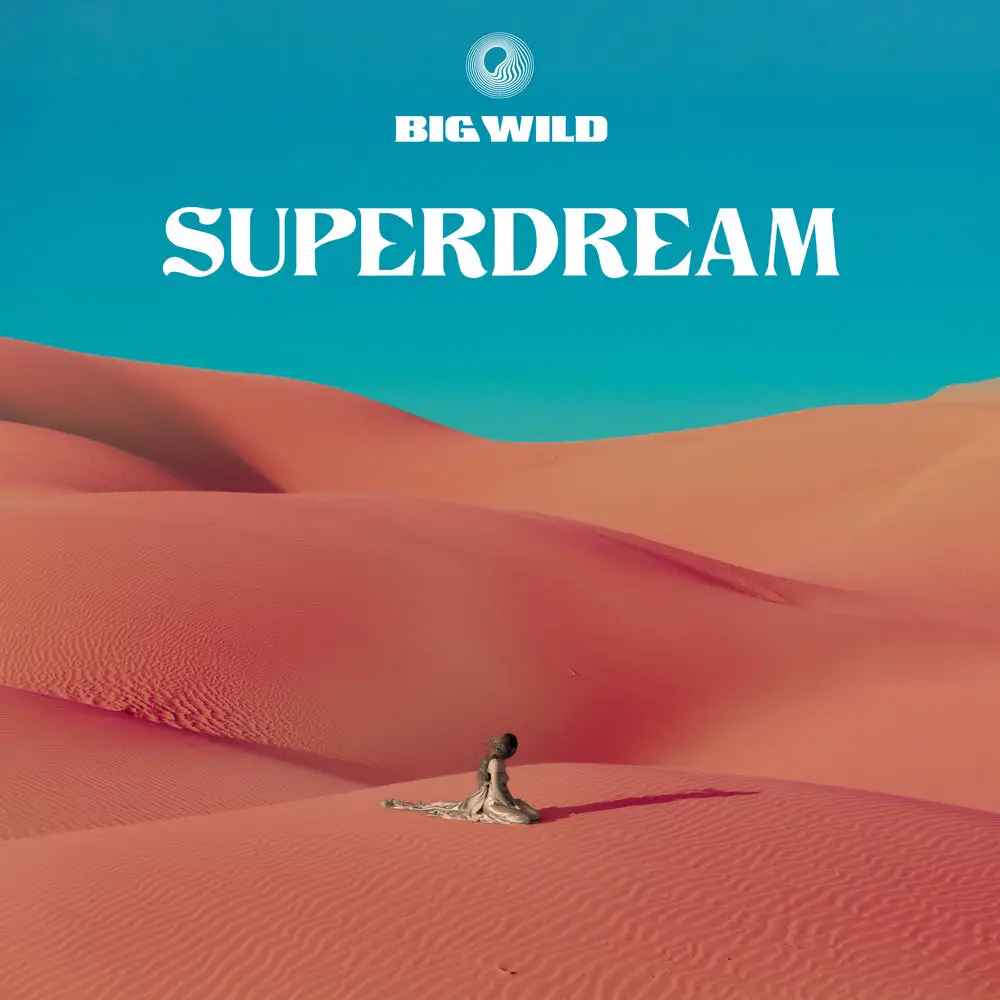 Airy and funky pop chock-full of falsettos and plenty of opportunity for two stepping and disco finger, "City of Sound" is a modern metropolitan dance tune fit for its title. Neon-bright production and a spunky syncopated guitar riff bring it all together in the irresistibly catchy single from this Lancaster DJ.
Watch/Listen: