New Music From The Inbox – Monday Edition! (Jan 18, 2021): Greta Isaac, Tommy Newport, We Were Sharks, and more!
Artist: Greta Isaac
Song: "Pessimist"
Album/EP: Pessimist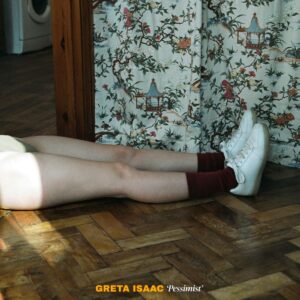 Vocally-driven indie pop that steadily builds into a sparingly bombastic yet humbly catchy stereo-pumping single, Welsh artist Greta Isaac makes the most of little breaths of space in "Pessimist". An ornately arranged driving beat, crystalline singing, and so-organic-they-could-very-well-be-real instrumental stings/samples bring this unique and uplifting song to life.
Watch/Listen: 
Artist: Tommy Newport
Song: "Yellow Lines"
Album/EP: Single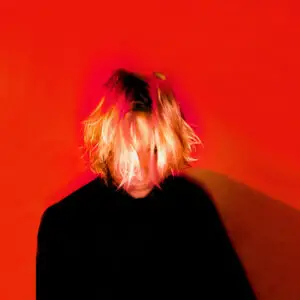 Attention-grabbing bass, sinuous trebly guitar doubling upon itself, and a nonchalant confidence drive the blink-and-you'll-miss-it groove behind Tommy Newport's funky "Yellow Lines". Despite the two-minute runtime, Newport's trippy instrumentals and translucent vocals help the listener melt away before snapping back into sharp focus at the tune's abrupt end – rife for an urgent repeat or two!
Watch/Listen: 
Artist: We Were Sharks
Song: "Bring Me Down"
Album/EP: Single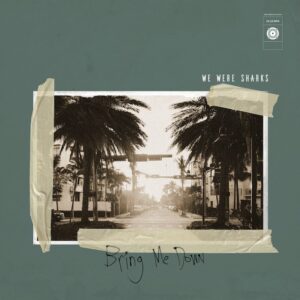 Explosive and energetic pop-punk with all of the prescribed angst and only the slightest hint of 90s-era snotty whine, "Bring Me Down" is a tidy little ripper from Ottawa's We Were Sharks. Complementary power chords, gang vocals, and a set of ever-pounding drums clatter and clash in perfect harmonic chaos – before and after dropping away for effect in pre-choruses and bridges, of course.
Watch/Listen: 
Artist: San Mei
Song: "In The Machine"
Album/EP: Single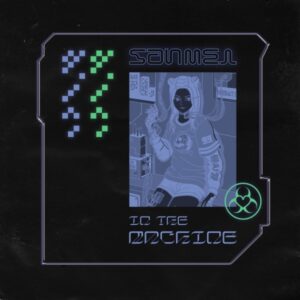 Claustrophobic and haunting industrial pop built upon ethereal vocals and biting drum machine and sawtooth synth, "In The Machine" is a dark cyberpunk offering from Australia's San Mei. Gripping, inundating layers of vocals and instrumentals craft a grand, oppressive wall of techno sound that lend a dystopian air to the single.
Watch/Listen: 
Artist: JAWNY
Song: "Trigger of Love"
Album/EP: For Abby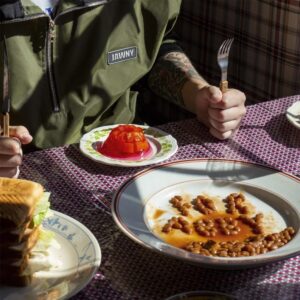 Lo-fi hip hop with a slithery delivery and laconic lead guitar hook, "Trigger of Love" is an effortless head-bobber from Bay Area resident JAWNY. With self-effacing stream-of-thought lines that feel lifted from a masochist's diary and a deliciously laid-back beat that just straddles the line between minimalist and lazy, this tune's got a sense of style all its own – and no business being this catchy with this simple a setup.
Watch/Listen: