New Music From The Inbox – Monday Edition! (July 01, 2019): Johnny Payne, Kissing Party, Elle Belle, and more!
Artist: Johnny Payne
Song: "All Messed Up"
Album/EP: Single
Grand and catchy soul pop that kicks straight off with a huge chorus accompanied by string stings, balladic piano, and a cast of backing vocals, "All Messed Up" harkens back to the late 70s/early 80s with style. Graceful keys, drum and guitar features, and that ever-present choral core groove just like ABBA and Jackson 5 of olde.
Watch/Listen: 
Artist: Kissing Party
Song: "Jimmy Dean"
Album/EP: Mom & Dad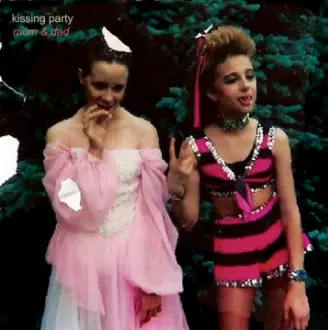 Incessant bass and drums circle around curiously delicate guitars and vocals before careening into messy, crunchy non-choruses in Denver natives Kissing Party's single "Jimmy Dean". The self-described slop pop group cram hooky licks into this bite-sized tune that shies away from standard songwriting structure – just when you think a chorus is starting to establish, the group veers/collapses into another riffy, anxious verse.
Watch/Listen: 
Artist: Elle Belle
Song: "WKND"
Album/EP: Single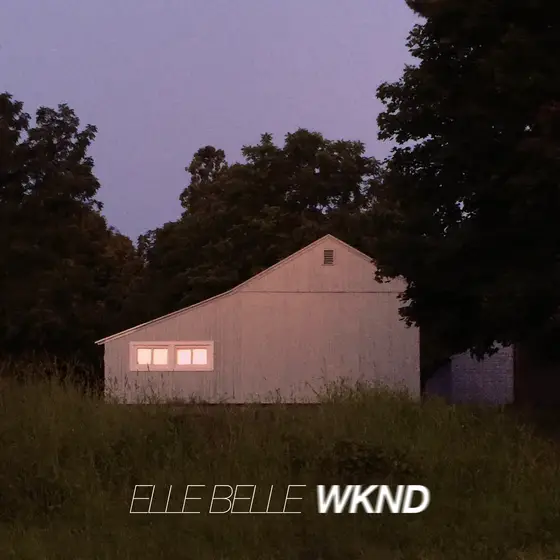 Grandiose and jazzy pop grounded by its mellow keys, casual bass, and expressive percussion, "WKND" is a sizzling late-evening sermon. But the real highlight is guest vocalist Kat Myers' contribution to the chorus: Myers' voice rings hauntingly lonesome, despite the upbeat marimba countering her performance. You can't help feel the sombreness and self-reflection, carefully darkening the mood of the entire song around it – a credit to Elle Belle's awareness in producing this lasting tune.
Watch/Listen: 
Artist: Good In The Dark
Song: "If You Feel It"
Album/EP: If You Feel It
Dark and moody dance punk with a heavy, heady psyche-trance tinge, "If You Feel It" is a sinewy, slippery trip. Squealing guitars, bouncy bass, yelping breathy vocals, and an overall muted gothic tone make Good In The Dark's single a cagey, anxious bundle. But that's not to say it's unenjoyable – dancey licks dominate the tune, they're just accompanied by an exhilarating paranoia.
Watch/Listen: 
Artist: BABYMETAL feat. F. Hero
Song: "PA PA YA!!"
Album/EP: Metal Galaxy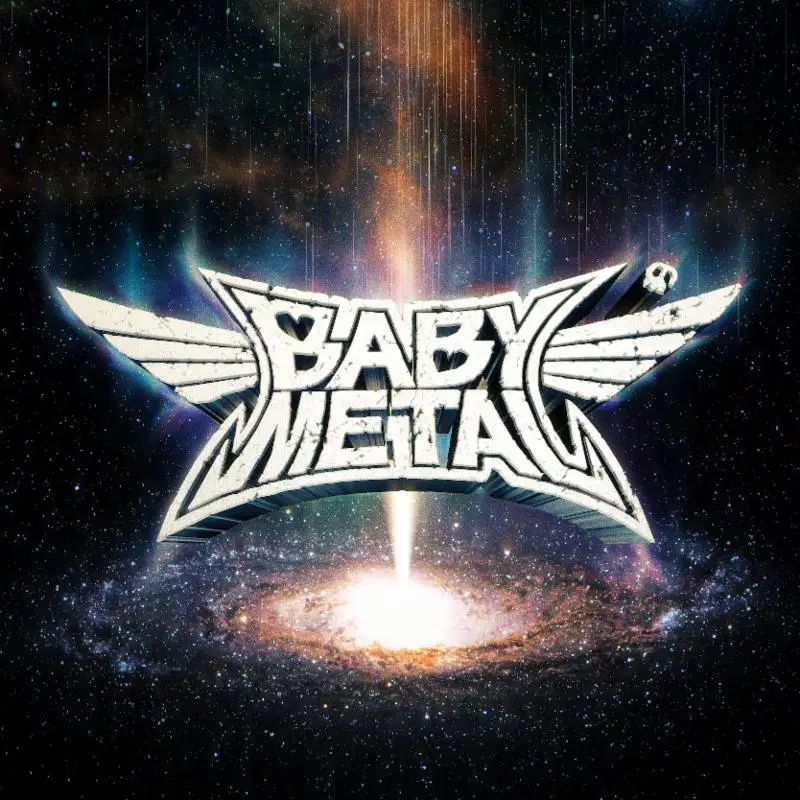 Bright melodic vocals are not typically what you'd associate with metal, but BABYMETAL once again bring a unique icon pop flair to the dark world with new single "PA PA YA!!" The band's leads contrast the featured growling lyrics, and of course the rest of the heavy instrumentals as well – unrelenting guitars, double-bass syncopated drums, howling backup vocals, and the clever, subtle inclusion of synth lines and pop production make for quite the varied yet catchy-as-hell musical ride.
Watch/Listen: 
Artist: Girl Friday
Song: "Headstones"
Album/EP: Fashion Conman
Unbelievably ear-wormy power pop chock-full of immediately joinable la-la-las and a breezy, surf-rock-inspired vibe, "Headstones" is a pleasant, rolling ride. A jerky, punkish breakdown helps propel the tune along its climax – but not before sneaking in one last la-la-la to round out the tune.
Watch/Listen: