New Music From The Inbox – Monday Edition! (July 06, 2020): John Carpenter, Ben Kweller, New Found Glory, and more!
Artist: John Carpenter
Song: "Skeleton"
Album/EP: Single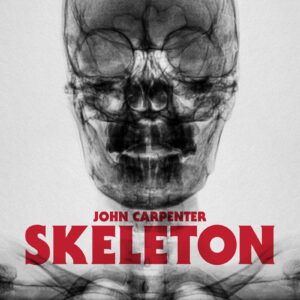 John Carpenter is back, and with a dark sci-fi adjacent synth pop banger at that. Are you surprised? Pulsating synthesizers lend their retro-futuristic stylings to the tune's heartbeat tempo, with daunting melodic guitar and enchanting layers of backing keys building up an epically gargantuan atmosphere. "Skeleton" feels like it could fit right into any one of Carpenter's unnerving film classics – or as the soundtrack to the most bitching haunted house this Halloween.
Watch/Listen: 
Artist: Ben Kweller
Song: "American Cigarettes"
Album/EP: Single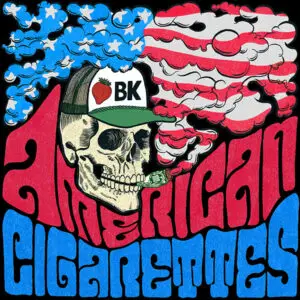 Considering the lyrical content addressing the great ole USA's divisiveness as of the last 4 years or so, "American Cigarettes" is a universally appealing ballad from Ben Kweller. Blending some of the best elements of Americana, folk rock, and alternative, Kweller's wide-eyed and unapologetically optimistic vocal delivery is well-suited atop laid-back riffs, campfire acoustic structure, and just-energetic-enough call-and-response communal moments of acceptance.
Watch/Listen: 
Artist: New Found Glory
Song: "Stay Awhile"
Album/EP: Forever + Ever x Infinity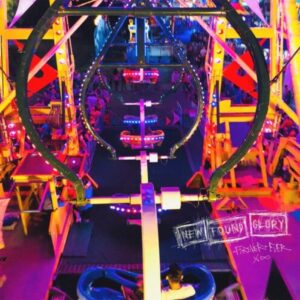 Hello, it's the late 90s calling. Remember inflatable furniture, and Tamagotchis? Still got that Walkman your mom got you for Christmas from HMV? Well guess what – the snotty vocals, crisp guitars, gang scream-alongs, and moody mid-song acoustic breakdowns haven't gone anywhere. New Found Glory has just been keeping them warm for the past… twenty-ish years!
Watch/Listen: 
Artist: ECHOBATS
Song: "Save Me From Loving You"
Album/EP: Single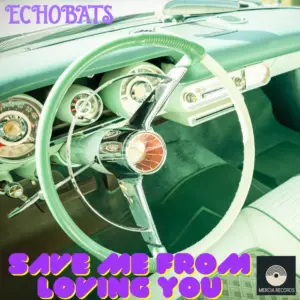 This sunny revival tune is quite the juicy burst of 70s Brit pop, and maybe not from the folks you'd expect! Supergroup ECHOBATS – featuring members of TNT, Trans Siberian Orchestra, Megadeth, Mr. Big, and Night Ranger – present a spiffy, endearing bop along in this endearing summer number. Immensely catchy choruses, grinning guitar solos, and a splashy rhythm section make for an easy-to-love bright offering.
Watch/Listen: