New Music From The Inbox – Monday Edition! (July 15, 2019): B Boys, Dan Luke and the Raid, Never Loved, and more!
Artist: B Boys
Song: "Instant Pace"
Album/EP: Dudu
Eclectic, barking vocals sitting atop momentum-keeping riffs and sticky bass, B Boys pair a mildly frantic episode with effortlessly catchy instrumentals in "Instant Pace". The cavorting guitars especially carry focus – you'd be surprised how quickly four minutes goes by with those constant staccato strikes.
Watch/Listen: 
Artist: Dan Luke and the Raid
Song: "Exoskeleton"
Album/EP: Out of the Blue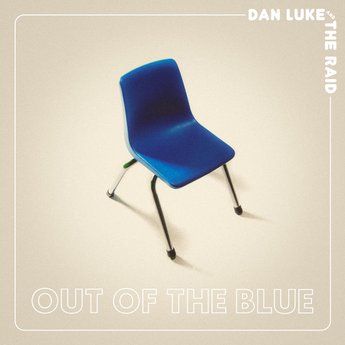 Flighty, delicate guitar fretting and a blown-out soundboard are the biggest themes in Dan Luke and The Raid's "Exoskeleton". The song's overall tone is nowhere near delicate, though – thick bass, powerful choruses and bridges, and a splash of bleached fuzz-psych add some complexity to this earwormy tune.
Watch/Listen: 
Artist: Never Loved
Song: "Where Do I Go From Here?"
Album/EP: Single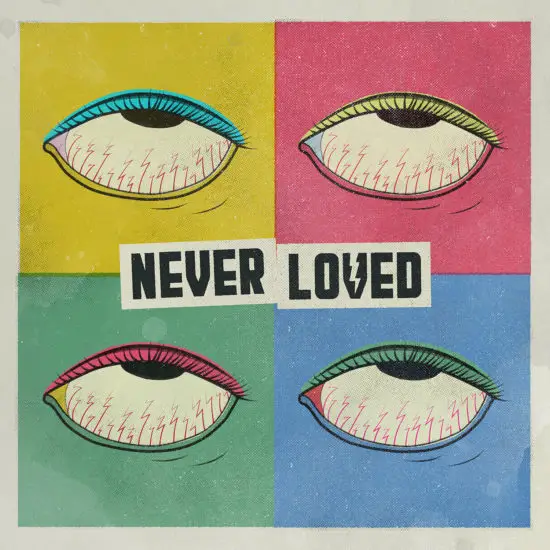 Falsetto-filled pop punk goodness with a heavy leaning towards the poppy side of the genre – hooky choruses, polished production, programmed click tracks and all. "Where Do I Go From Here?" is a bright and energetic reminder that generational angst is alive and kicking.
Watch/Listen: 
Artist: DZ Deathrays
Song: "Year of the Dog (feat. Matt Caughthran)
Album/EP: Positive Rising: Part 1
Gritty and grungey alt with a dose of heavier hard rock elements, "Year Of The Dog" remains surprisingly catchy despite some of its more abrasive elements. Guitars crunching away dissonantly maintain a throughline as droning vocals and collapsing instrumentals crash into each other, helping establish some composure in this tune's dark (and fun!) chaos.
Watch/Listen: 
Artist: Collapsing Scenery
Song: "St Seraphim Redux"
Album/EP: STRESS POSITIONS
Thumping and trippy electronic that leans away from dance and into psych/pop, "St Seraphim Redux" is quite the swirling single. Raw drums drift in and out of coalescing samples and synth tracks in this ethereal, extra-dimensional journey.
Watch/Listen: