New Music From The Inbox – Monday Edition! (July 20, 2020): Yukon Blonde, Future History, Easy Love, and more!
Artist: Yukon Blonde
Song: "Get Precious"
Album/EP: Single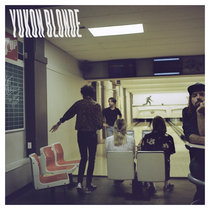 A bleary-eyed groove anchors this slinky smooth single from CanCon alt darlings Yukon Blonde. Generous falsettos, organic key sprinklings, and a wonderfully warbling guitar tone also round out the head-nodding vibrations of the semi-psych sizzler.
Watch/Listen: 
Artist: Future History
Song: "Bare Your Teeth"
Album/EP: Single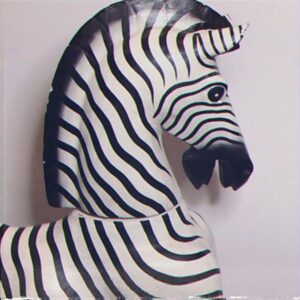 Rapid-fire drums, raspy baritone vocals, and larger-than-life instrumental expanses – no, we're not talking about Ubiquitous Synergy Seeker, but nobody would fault you for thinking Future History are aspirants to the acronym artists. "Bare Your Teeth" is a heartfelt mood booster that certainly has the potential to inspire a dance move or three.
Watch/Listen: 
Artist: Easy Love
Song: "Cool Type"
Album/EP: Wander Feeler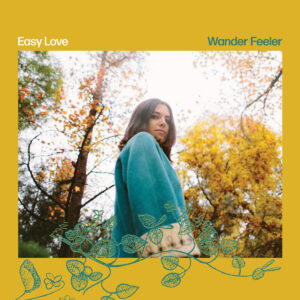 Spacey indie with a bit of a relaxingly vapid tone, Easy Love sets sails for calm seas in single "Cool Type". Jangling lead guitar, washy drums, and crooning vocals build a gently embracing tune. It's not quite bedroom bop, but there's something about this song's hearty warmth that feels like it was conceived from within soft blankets.
Watch/Listen: 
Artist: The Actual Goners
Song: "Cannonball (Live)"
Album/EP: The Actual Goners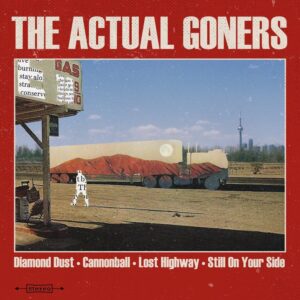 Live performances don't usually make it into the Inbox, but The Actual Goners' foot-in-the-lake easygoingness of "Cannonball" puts it a cut above most live submissions. Sinewy lead guitar flitting up and down the fretboard locks in step with the rhythm section's effortless swing and completes a charming, accessible everyman sort of folk rock tune.
Watch/Listen: