New Music From The Inbox – Monday Edition! (June 15, 2020): Lakes, GUM, Liza Anne, and more!
Artist: Lakes
Song: "Kids" feat. Dan Lambton
Album/EP: This World Of Ours, It Came Apart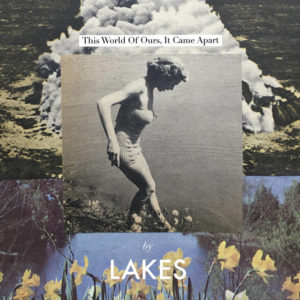 Glowing shoegaze with movement and sunshine to spare, Lakes' "Kids" is the wide-eyed romp you'd expect with that kind of title. Except with a heavy dash of developed emo that swells and falters on the strong shoulders of heart wrenching vocal performances and cracking instrumental features.
Watch/Listen: 
Artist: GUM
Song: "Airwalkin'"
Album/EP: Out In The World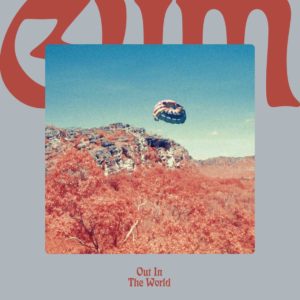 Juicy bass and slapping sawtooth synths lend a fat beat to GUM's groovy single. Overlapping samples clamouring over each other for air leads to a retro-futuristic vision of funk with a touch of claustrophobic sonic calamity. But, you know, the good kind that makes you want to listen again to catch all the details.
Watch/Listen: 
Artist: Liza Anne
Song: "I Wanna Be There"
Album/EP: Single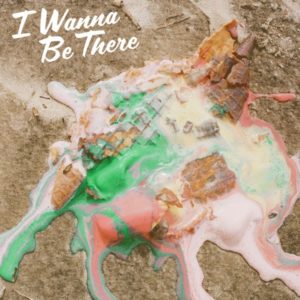 Breezy and bright dream pop that feels like it was pulled straight from a quirky wallflower's idle daydream – or an end credit roll from Wes Anderson. Crystalline vocals and chipper acoustic strumming especially anchor the tune's shifting tones and cutesy instrumental features.
Watch/Listen: 
Artist: Silver Clouds
Song: "Minor Hesitation"
Album/EP: Silver Clouds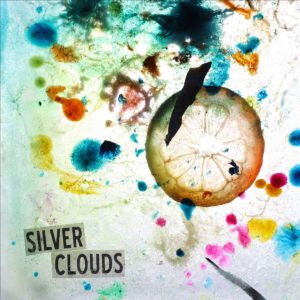 Barbershop harmonies rub up against melancholic leads and gorged guitars in this clashing yet catchy rock tune from Winnipeg newcomers Silver Clouds. There exists a satisfactory displeasure within this tune as it explores its seemingly dark blossoming, its emergence from a black pool of past hurt into something more welcoming.
Watch/Listen: