New Music From The Inbox – Monday Edition! (June 24, 2019): John Van Deusen, Manwomanchild, Blossoms, and more!
Artist: John Van Deusen
Song: "Social Sucker"
Album/EP: (I Am) Origami Pt. 3 – A Catacomb Hymn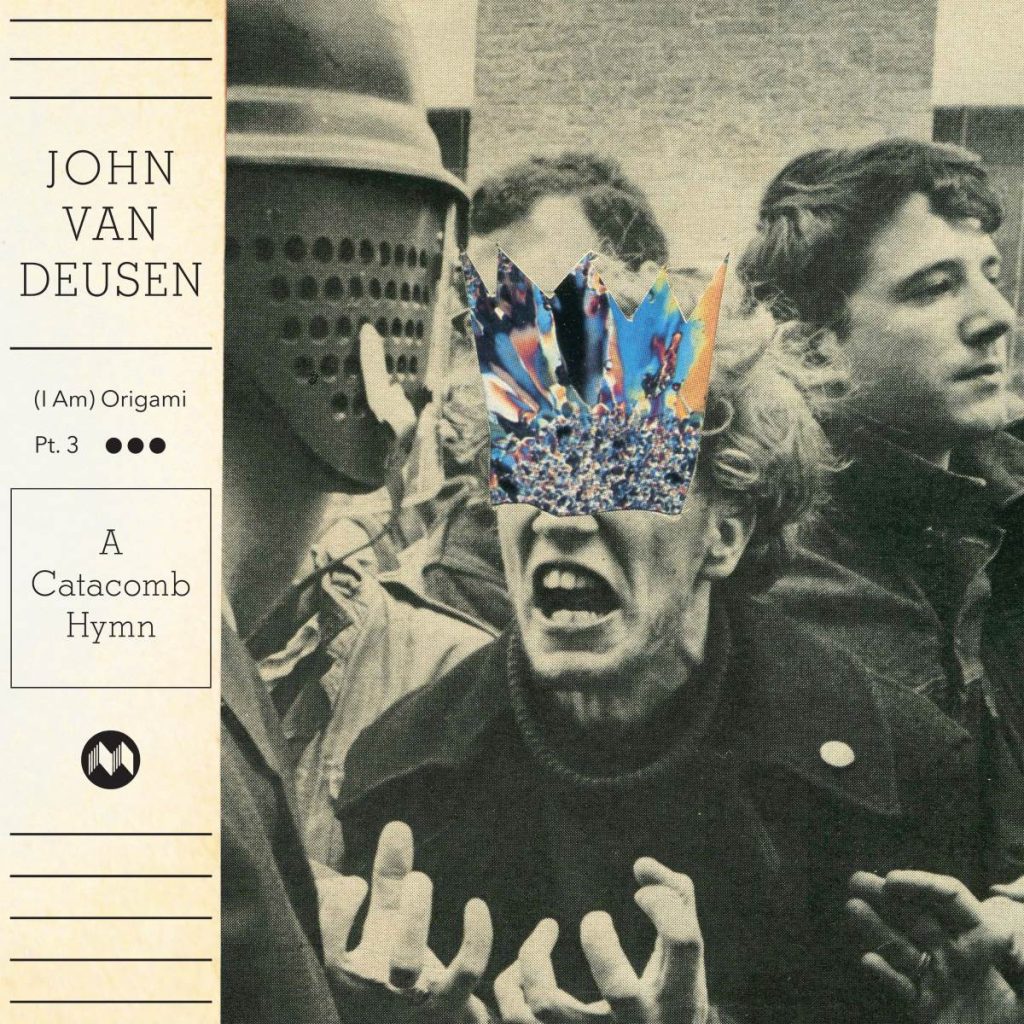 Catchy and lofty indie rock with disarmingly stilted phrasing and hooky existential gang vocals, "Social Sucker" is about as effectively applied as indie rock can get. Focused lyrics, cavorting guitars, polished production, and just enough variance to keep things interesting while staying light on its feet – plus earworm-y as hell choruses – make for a neat little introspective ditty.
Watch/Listen: 
Artist: Manwomanchild
Song: "Bellwether"
Album/EP: Single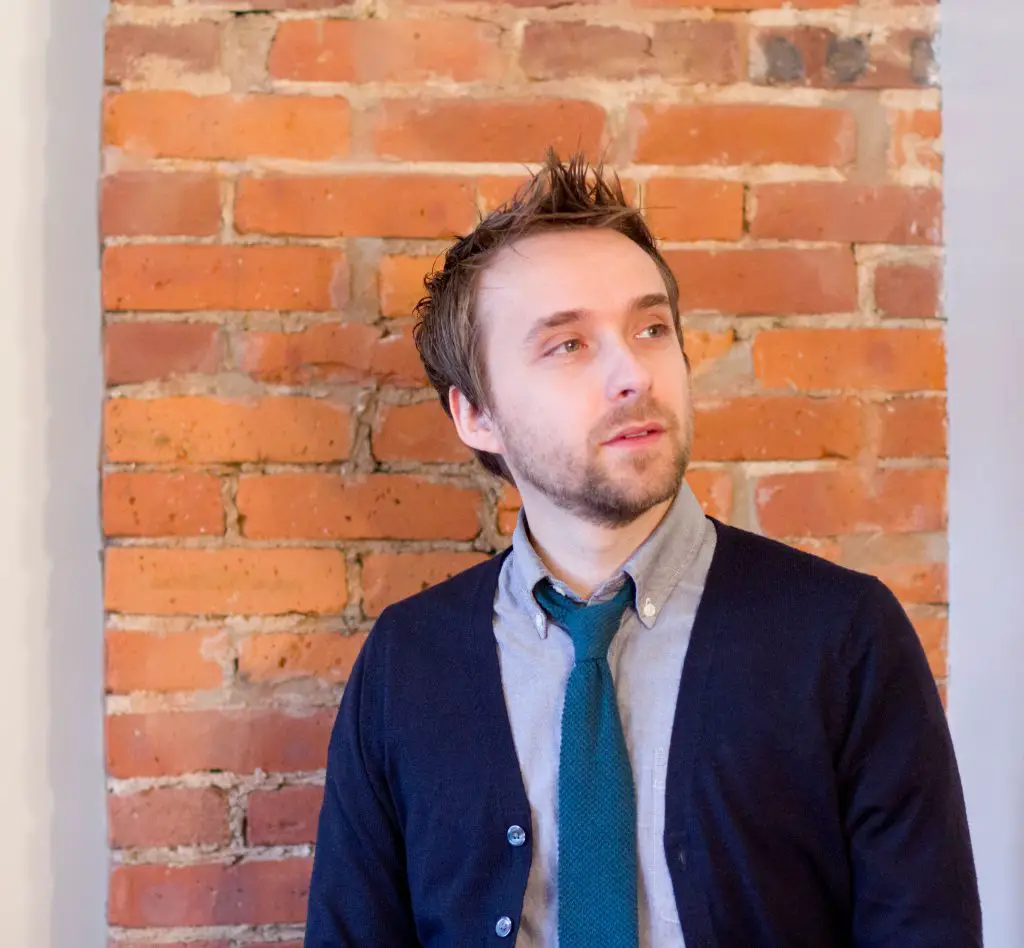 The infantile bells off the top of "Bellwether" are a unique, earcatching start to this calming single. The simple drum machine, wistful vocals, and ever-present looping bells build into a happening (but not busy!) crescendo. Yet there is a sense of peace in this tune – whether its Manwomanchild's measured delivery or the aforementioned synthesized bells, the bashful theme rings true.
Watch/Listen: 
Artist: Blossoms
Song: "Your Girlfriend"
Album/EP: Single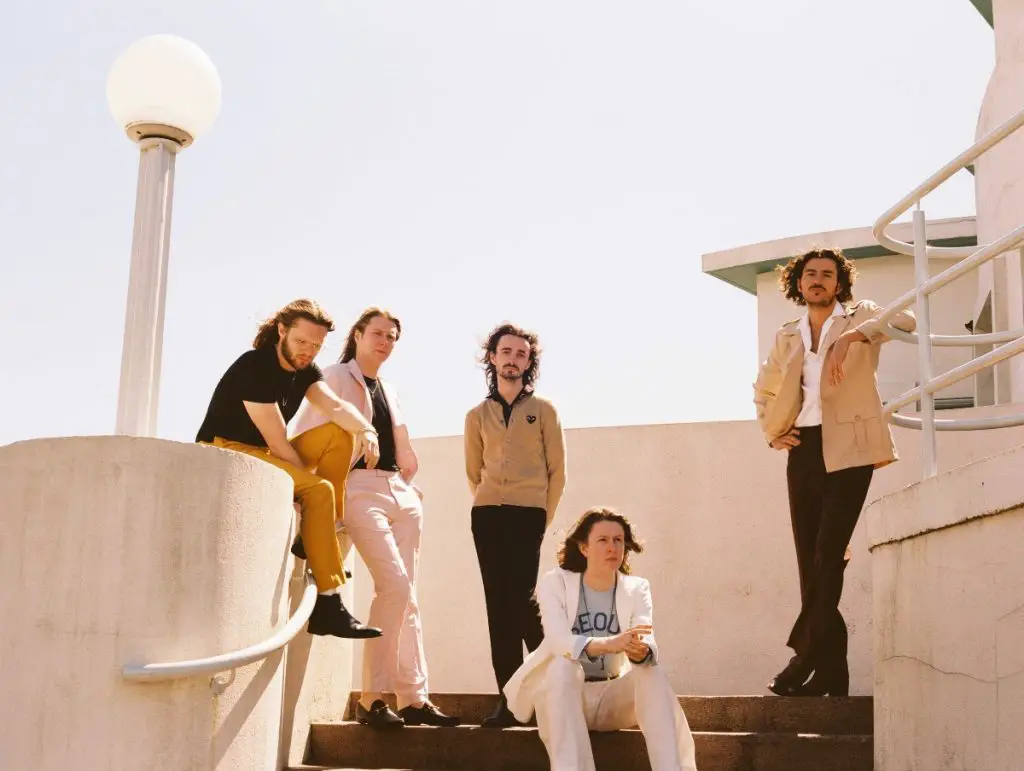 Glitzy and shimmery alt with a satisfyingly fat bass riff and workhorse synth lines filling out the hazy single, "Your Girlfriend" is definitely an easy-listening groove. Splashy cymbals on the kit help wash together the plucked guitars and layered keys, with Blossoms' effortless vocals rounding out the performance.
Watch/Listen: 
Artist: The Vanns
Song: "Mother"
Album/EP: Single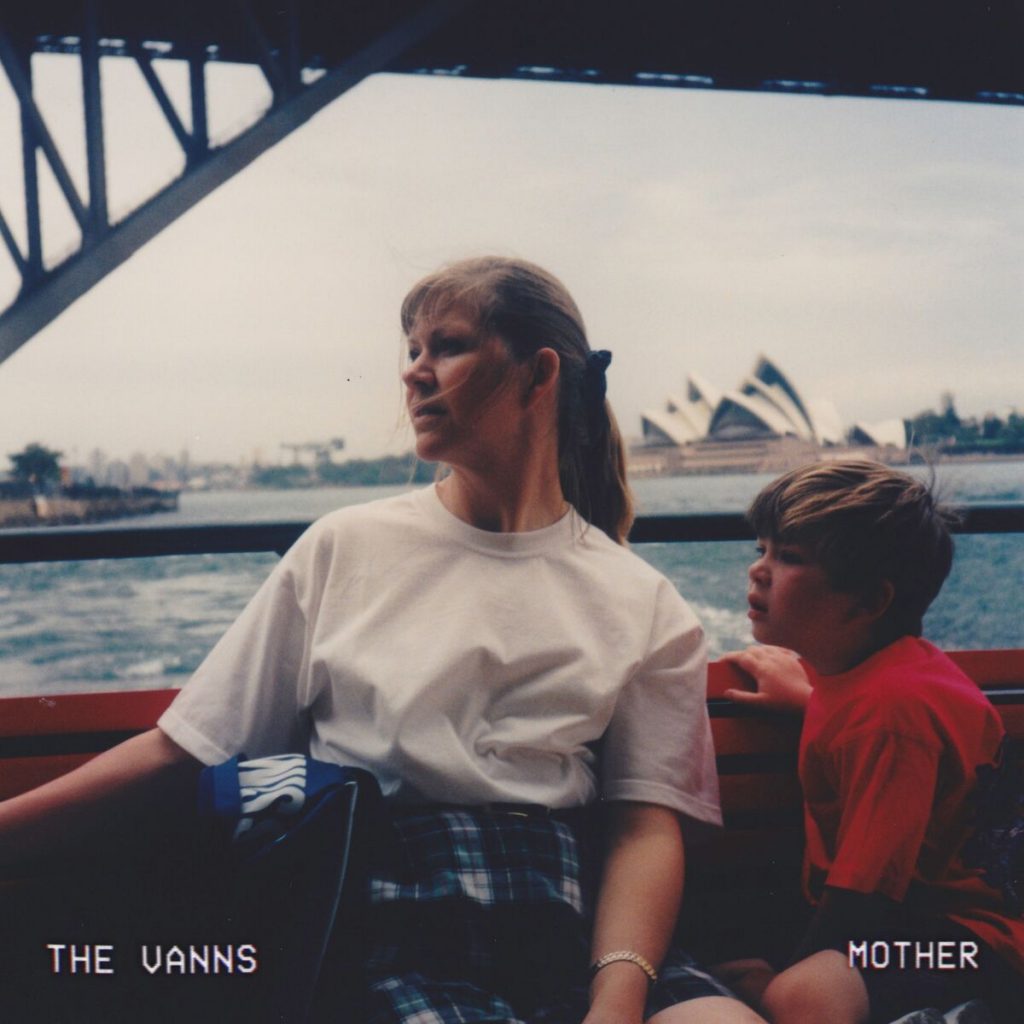 Deconstructed rock reminiscent of early-days Coldplay that shifts in and out of reverb-laden, wall-of-sound choruses, "Mother" maintains a nostalgic yearning throughout. Blown-out guitars and shredding guitars are still reigned in as they build the tune into an anthemic power rock swell – more like late-days Coldplay as a matter of fact, but with less vocal interplay and more amps.
Watch/Listen: 
Artist: Kim Churchill
Song: "After the Sun"
Album/EP: I Am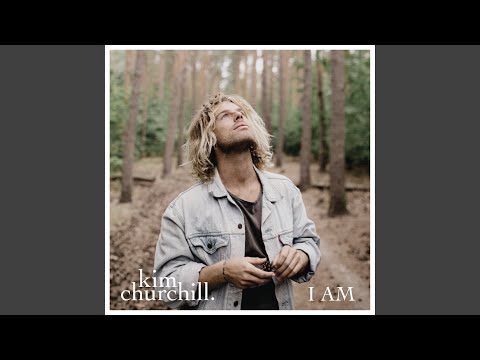 Finger-picked guitar, R&B-esque backing tracks, and swelling-yet-low-key choruses – no, this isn't an Ed Sheeran tune (but you wouldn't be remiss to notice the similarities). Kim Churchill's "After the Sun" is a sizzling singer-songwriter showcase, pulsing along in an appropriately dusky tune that implements poppy elements to complement its genre-swirling makeup.
Watch/Listen: