New Music From The Inbox – Monday Edition! (Mar 01, 2021): Joanna Connor, Glitterer, Claire Rosinkranz, and more!
Artist: Joanna Connor
Song: "Destination"
Album/EP: 4801 South Indiana Avenue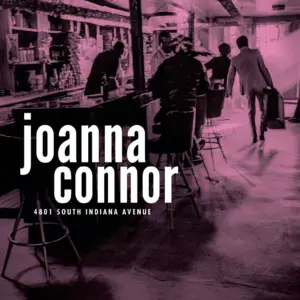 There's a pretty simple takeaway from this old-school stomping rock 'n roll single: Joanna Connor can play. Armed to the teeth with her ocean blue Les Paul and an arsenal of show-stealing riffs and absolutely searing solos, "Destination" is sure to take you on a guitar-driven journey.
Watch/Listen: 
Artist: Glitterer
Song: "Are You Sure?"
Album/EP: Life Is Not A Lesson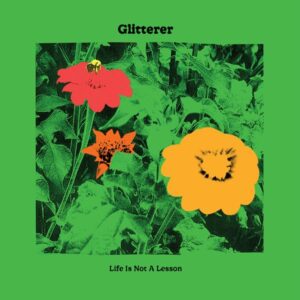 Plucky twanging melodic guitar and morosely droning vocals take centre stage in Glitterer's short-lived post-punk single "Are You Sure?". A simple driving beat and tone-setting bass wail away as the tune's furtive remaining instrumentals crash in and out of brief choruses, as if the band itself isn't sure how just much assailing noise to layer into the tune.
Watch/Listen: 
Artist: Claire Rosinkranz
Song: "Real Life"
Album/EP: Single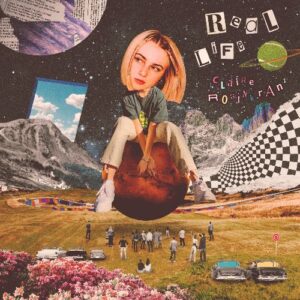 Fluttering bass and grounded vocals set the pace for a nonchalantly soulful expression in Claire Rosinkranz's groovy "Real Life". Rosinkranz's confessional songwriting claims its stake in the pop landscape with catchy and low-key-yet-energizing hooks, making space for Claire's lyrics to shine amongst the crisp synths and wandering dream-poppy riffs.
Watch/Listen: 
Artist: Altin Gün
Song: "Yüce Dağ Başında"
Album/EP: Yol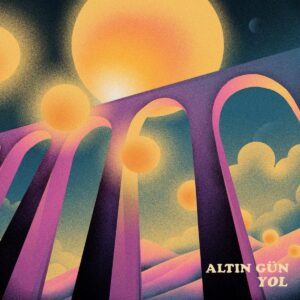 Melodica, keytar, and bongos all feature in this eclectic and supremely catchy head-bopping retropop from Amsterdam's Altin Gün. Sizzling vocals and psychedelic key stings participate in an ever-shifting soundscape that never warps too far from it's endearing earwormy chorus. Fluency in Turkish is not required to be swept up in this tune!
Watch/Listen: 
Artist: The Picturebooks
Song: "Here's To Magic feat. Dennis Lyxzen"
Album/EP: Single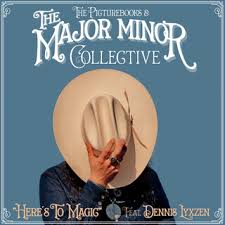 Busy and anxious noise rock built on the drum-and-guitar duo of The Picturebooks, "Here's To Magic" strangles any preconceived whimsy with harsh redlining amps and a percussive juggling act on the kit. Makes complete sense that there's actually two drummers accompanying featured guest Dennis Lyxzen, adding his signature vocals to the rollickingly tense and full tune.
Watch/Listen: