New Music From The Inbox – Monday Edition! (Mar 04, 2019): Sebadoh, Absolutely Not, Guided By Voices, and more!
Artist: Sebadoh
Song: "celebrate the void"
Album/EP: Act Surprised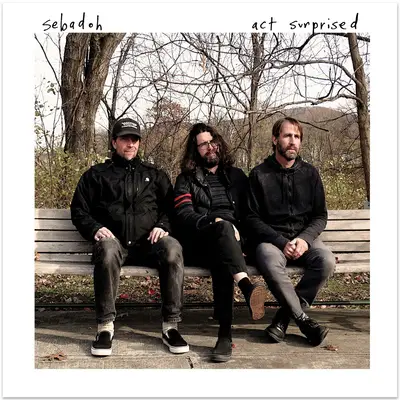 Moody and atmospheric post-modern rock that gives way to a more urgent injection, "celebrate the void" champions the return of Sebadoh from a six year slumber. Don't be fooled by the first few moments of the song – sparse and sinuous guitar pickings give way to rattling chords and hasty drums, plunging onwards as the vocals grow and echo around them.
Watch/Listen: 
Artist: Absolutely Not
Song: "Glitch"
Album/EP: Problematic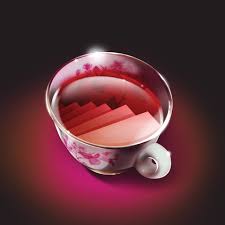 Distant and detached post-punk with a curious otherworldly vibe in its periodic synth licks and guitar hooks, "Glitch" nails its slightly unnerving, mysterious vibe. There's plenty of standard instrumentation to keep things familiar, but it's the slightly off-kilter elements that keep it intriguing – the aforementioned synthesizers, guitars, and especially concentrated vocals tear Absolutely Not's tune away from its grounded roots.
Watch/Listen: 
Artist: Guided By Voices
Song: "Angelic Weirdness"
Album/EP: Warp And Woof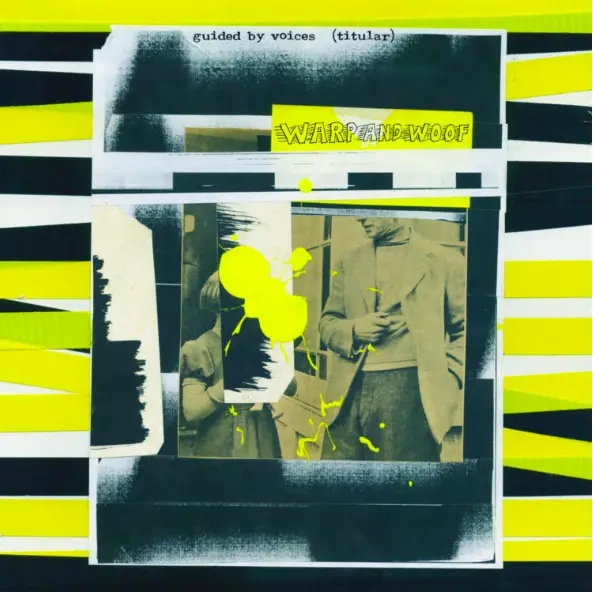 Well here's an appropriate song name if I've ever heard one. Scampering between discomforting and downright uplifting, Guided By Voices' newest tune is an interesting one. Sporting a lo-fi feel without the genre's characteristic ultra-compressed production style, "Angelic Weirdness" flits along without ever really establishing itself as a malevolent nor consoling presence. And, just as you put your finger on it… it's over.
Watch/Listen: 
Artist: Lick Neon
Song: "My Face Is Hangin' Low"
Album/EP: Be Good To Yourself
Smooth and dreamy lounge jazz with a slight bossa nova twist, "My Face Is Hangin' Low" is a well-rounded worldly offering from Boston-grown Lick Neon. Confident and careful crooning, effective piano flair, and a casual cast of percussive instruments highlight an easy-listening little tune. And apparently Lick Neon bills themselves as a psych-folk band?
Watch/Listen: 
Artist: Alphabeat
Song: "Shadows"
Album/EP: Single
Infectious indie pop that bursts with shine and polish, "Shadows" is the explosive North American debut for Danish collective Alphabeat. Expansive and shimmering, this tune drives right along as its duet vocals and tight instrumentation builds an expansive soundscape that beckons its listeners to dance along to.
Watch/Listen: