New Music From The Inbox – Monday Edition! (Mar 11, 2019): The National, BILK, The Scaners, and more!
Artist: The National
Song: "You Had Your Soul with You"
Album/EP: I Am Easy To Find
A sporadic and jumpy journey of a tune tied together by overarching strings and another exceptional vocal performance by Matt Berninger and guest Gail Ann Dorsey, The National's surprise single "You Had Your Soul with You" is another study of complex emotion through song. Telling a tale of departure and internal conflict, the song's beats follow the narrative's arc: samples gently clash and clamber over one another as guitars ring hollow, before being pulled together and bathed in an orchestral swell.
Watch/Listen: 
Artist: BILK
Song: "CM2"
Album/EP: Single
High-energy garage rock with a dry wit and healthy dash of punk snottiness, "CM2" is a splash from young (like, 18-years-young) British upcomers BILK. Echoing the bleak no-future message of the Sex Pistols and married to rapid-fire vocals and dance punk riffs reminiscent of early Arctic Monkeys or The Wombats, BILK's tongue-in-cheek suburban wastings are an entertaining, relatable spot of youthful dissatisfaction.
Watch/Listen: 
Artist: The Scaners
Song: "Galactic Race"
Album/EP: II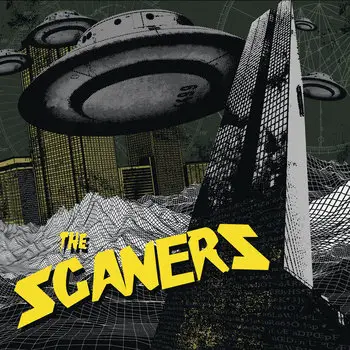 Unhinged sonic chaos in synth punk form, "Galactic Race" is quite the high-octane ride. Incessant new-wave synths constantly arpeggiate up and down in increasing tempo as unbridled energy erupt around them – wailing power chords, careening drums, yelping vocals and all. Good thing this glorious mess is a manageable 1:45!
Watch/Listen: 
Artist: Girl Crush
Song: "Blame Girls"
Album/EP: Single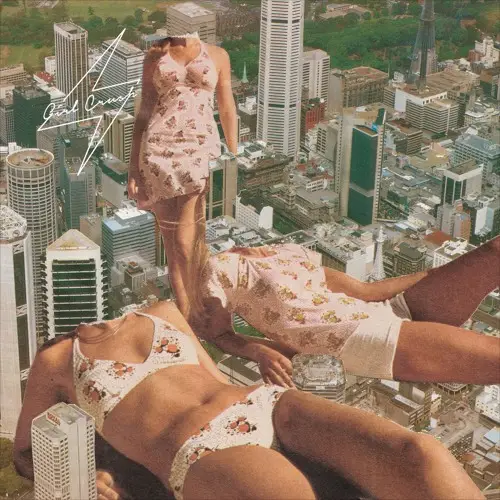 Oftentimes, the PR teams that share these songs do a much better job explaining them than I ever could. Here's an example for Girl Crush's misleadingly saccharine celebration of femininity in pop form, as described by Johan Larsson of Mystic Sons: "When Swedes tackle misogyny it's with typical Scandinavian propriety. Encased in the sweetest of all Caribbean-flavoured pop ditties is an eyelash-fluttering fuck you to today's online bastards, all ironic loveliness and irresistible hooks….a kiss with a fist." Johan nailed it.
Watch/Listen: 
Artist: Grim Streaker
Song: "Today New York"
Album/EP: No Vision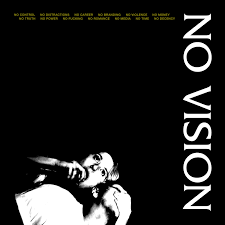 Noise rock flanked by distorted stream-of-consciousness vocals that are hardly discernible, "Today New York" is a riotous cacophony crammed into a bite-sized package. The single plays like Grim Streaker are performing in a room far too small for them – guitars step all over one another as drums and vocals clatter away – yet manage to turn the chaos into a cathartic crafted exuberance.
Watch/Listen: