New Music From The Inbox – Monday Edition! (Mar 2, 2020): Luke Rathborne, A Tribe Called Red, Fat Freddy's Drop, and more!
Artist: Luke Rathborne
Song: "Ordinary Woes"
Album/EP: Single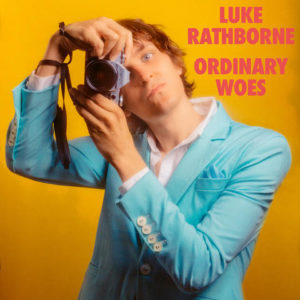 Wailing and morose vocals built atop a (wonderfully) gruesomely distorted guitar, Luke Rathborne invites listeners to mope as quickly and effectively as possible in "Ordinary Woes". More traditionally effervescent guitar tones sit subtly atop the rest of the tune's stumbling pace, like an emotive guardian angel ready to contain the instrumentals below should they fall victim to Rathborne's agency of danceable despair.
Watch/Listen: 
Artist: A Tribe Called Red
Song: "Land Back" feat. Boogey The Beat & Chippewa Travellers
Album/EP: Single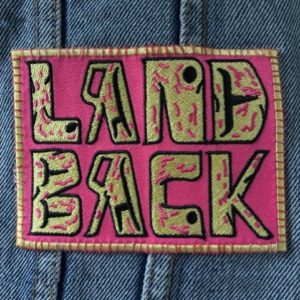 Released in dedication to and in support of ongoing Wet'suwet'en protests, "Land Back" from A Tribe Called Red is an impactful and aggressive track from the unique Indigenous/electro duo. The inclusion and remixing of traditional Indigenous chants and songs always lends an immutable backbone to Tribe's music, and this timely single is no different. High-octane beats edge on intimidating as the melodic bass jumps in and out amongst vocal calls and produced breakdowns, culminating in a head-bobbingly agreeable and rallying track.
Watch/Listen: 
Artist: Fat Freddy's Drop
Song: "Six-Eight Instrumental"
Album/EP: Single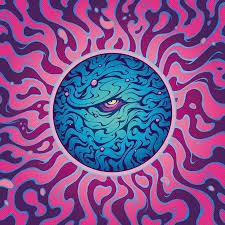 Hazy, mysterious, groovy, and juicy – Fat Freddy's Drop swirls and coalesces into a pleasant and enveloping jam on their aptly-named "Six-Eight Instrumental". Motifs and sections fluidly melt into one another as this mildly cerebral journey unfolds over the course of the tune's deceptively lengthy 5-minute-plus runtime. Warping keys, crescendoing worldly percussion, and reverb-heavy horn fuse as this tantalizingly acid-dripping tune pulses and dissolves away.
Watch/Listen: 
Artist: SVRCINA
Song: "Flowers"
Album/EP: Single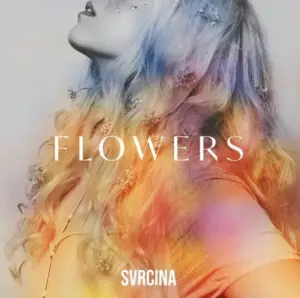 Lush and sparkling synth pop that really comes alive in its remarkable choruses, "Flowers" is a glamorously glitzy tune from Nashville-based SVRCINA. Muted bass pauses momentarily before giving way to crystallizing layers of melodic keys, constructing an enveloping temple in which SVRCINA's breathy vocal delivery sits atop an electro-orchestral throne.
Watch/Listen: 
Artist: Big Loser
Song: "Pessimist, For Real"
Album/EP: Love You, Barely Living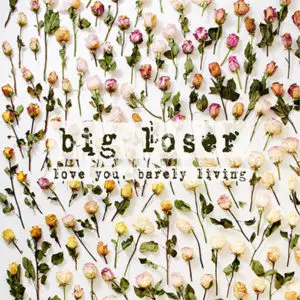 Heartfelt and soul-baring rock with streaks of emo and pop-punk influence, "Pessimist, For Real" sees Big Loser laying it all out in a casually emotive, ironically joyful confessional. Cracking lead vocals, soaring guitar solos, anthemic gang vocals, and stadium-size tom fills on the drums all elevate this tune despite the narrator's hopeless lyrical content and stylings.
Watch/Listen: