New Music From The Inbox – Monday Edition! (Mar 22, 2021): KOJI, Numb Tongues, Payday, and more!
Artist: KOJI
Song: "To Carry (On and On)"
Album/EP: Sunday, Someday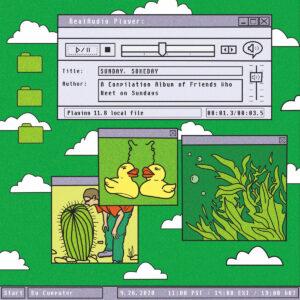 Penned in response to the recent attacks in Atlanta, "To Carry (On and On)" reflect's KOJI's feelings as a member of the Asian diaspora in America. An encouraging melody becomes bittersweet when delivered through reeling, biting guitar as its vehicle and amidst KOJI's melancholic vocal delivery and lyrical content. There's a sense of tumult permeating the single: a weariness and dis-belonging that collides with an everlasting optimism in an effort that ultimately rings positively with the song's final chord resolutions and punctuated by its last, hopeful sustained note.
Watch/Listen:
Artist: Numb Tongues
Song: "Stuck In The Blues"
Album/EP: Single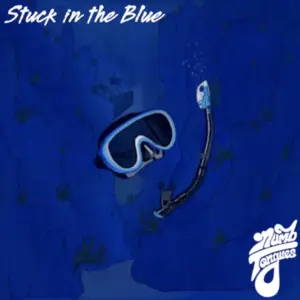 A frenetic and electrifying funk rock song with plenty of fuzzy late-career Red Hot Chili Peppers influence, "Stuck In The Blue" is a rush of energy from Numb Tongues. Unchained bass guitar goes on an absolute mission to propel this tune along, matched in pace by snare-heavy rollicking drums and met with skidding melodic guitar to boot as the nearly five minute runtime absolutely melts away.
Watch/Listen: 
Artist: Payday
Song: "Cry"
Album/EP: P.U.K.E. Tapes Vol. 3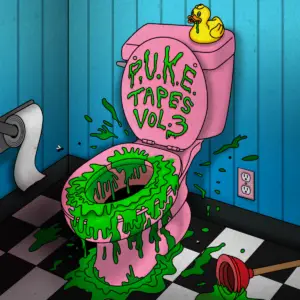 Smooth and floating pop/R&B from the nomadic Payday, "Cry" is a reassuringly wholesome tune that doesn't neglect its sonic responsibilities. Easy pulsing keys, a catchy but unobtrusive beat, Payday's crystalline vocals, and some shimmering production makes this track breeze along – a perfect springtime respite as the days get long once again.
Watch/Listen: 
Artist: 404vincent
Song: "Girlfriend"
Album/EP: Single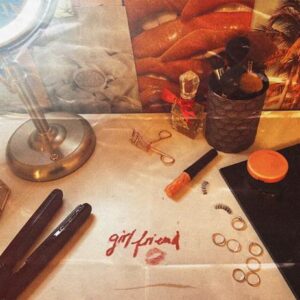 Ottawa-based up-and-comer 404vincent makes his mark with "Girlfriend", but let's make sure to name the producers as well: it's Matthew Moleta's and Francesco Buti's touches that especially help this track shine. Burbling bass lines, crisp drum beats, and 404vincent's effortless, conservative flow all go hand-in-hand to create this bluesy, soulful, and confidently keyed-up trap single.
Watch/Listen: 
Artist: Corb Lund (featuring Jaida Dreyer)
Song: "Horse Poor"
Album/EP: Agricultural Tragic (Deluxe Edition)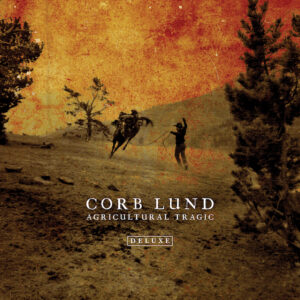 Alright, listen – it's a rarity for a country tune to even be considered for the Inbox, and the fact that this tune from Corb Lund and Jaida Dreyer made it all the way through really says a lot. From Lund's first twangy tongue-twisting intro through to Dreyer's cheeky refrains, "Horse Poor" lays the charm on thick and fast. Chugging banjos and acoustic six strings, drawling duets, and light-as-a-feather songwriting make this tune so damn endearing.
Watch/Listen: