New Music From The Inbox – Monday Edition! (Mar 25, 2019): Petrol Girls, TR/ST, Bad Sounds, and more!
Artist: Petrol Girls
Song: "The Sound"
Album/EP: Cut & Stitch
Foreboding and frantic post-rock featuring enthralling vocals flipping back and forth between dictating and damning, "The Sound" holds a formidable grip on its audience. Not to be outdone, persistently building instrumentals also alternate between ascending breakdowns and unhinged choruses, anchored by discordant prog-esque lead guitar that doesn't rest until Petrol Girls' abrupt conclusion.
Watch/Listen:
Artist: TR/ST
Song: "Grouch"
Album/EP: The Destroyer – 1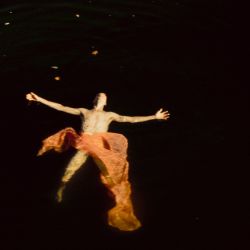 Emotive and enigmatic pop built upon a strong synth foundation and a dash of darkness, "Grouch" is a tune that plays its cards close. Shades of muted rave electronics counter panoramic choruses, all the while playing around TR/ST's muted vocal performance.
Watch/Listen:
Artist: Bad Sounds
Song: "How Are You Gonna Lose?"
Album/EP: Get Better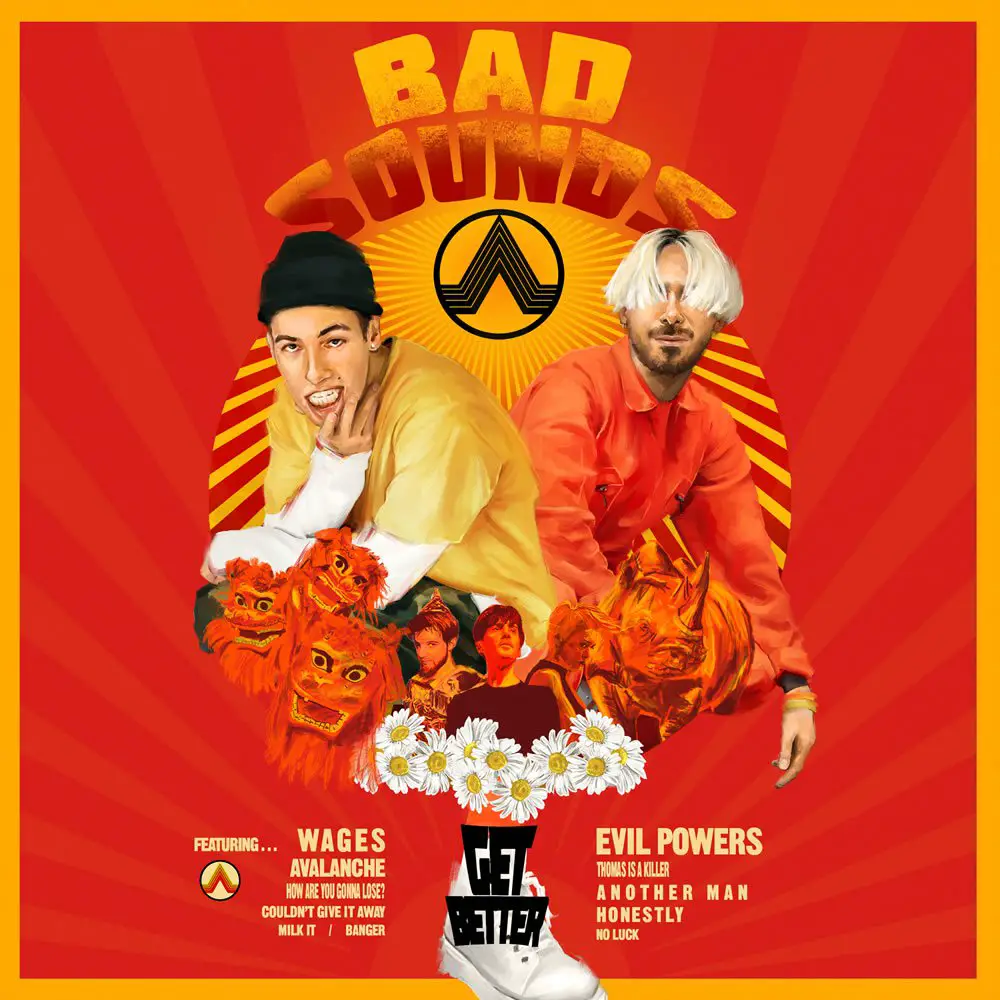 Relaxed and expansive soul pop that makes great use of its spirited influences, "How Are You Gonna Lose?" is an infectiously easy-listening ballad from start to finish. Proclaiming vocals, sweeping strings, calming horns, nostalgic synths, and an unabashed larger-than-life performance builds Bad Sounds' single into a welcomingly bold statement.
Watch/Listen:
Artist: Ritual Howls
Song: "Alone Together"
Album/EP: Rendered Armor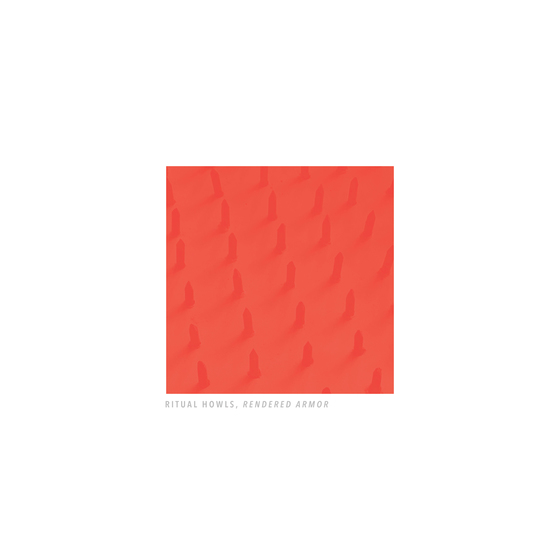 Gothic confessional trance-inducing pop with a haunting presence and retro soundscape, Ritual Howls' "Alone Together" sounds like it would be right at home on a Robert Smith-penned release. The 80s are still alive – heavy black eyeliner, acoustic guitars in a pop tune, gravelly vocals, tinny synths and all.
Watch/Listen: