New Music From The Inbox – Monday Edition! (Mar 30, 2020): The Meringues, Ciaran Lavery, Local Natives, and more!
Artist: The Meringues
Song: "The Lottery"
Album/EP: The Meringues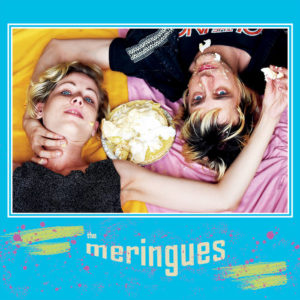 Snotty and rough-around-the-edges punk that really shines in its hooky, belting choruses. This Kingston-based duo pumps voltaic energy out of their minimalistic instrumentals and production: the guitar and drums scream along with authentically guttural vocals, only pausing for a brief warbling solo before colliding into more poppy refrains.
Watch/Listen: 
Artist: Ciaran Lavery
Song: "Count To Ten"
Album/EP: Plz Stay, bb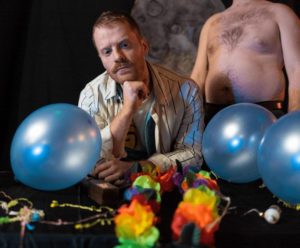 Pleasantly syncopated hand claps intro this slow-building artful sizzler from Ciaran Lavery. Soft instrumentals subtly pop in and out underneath Lavery's vocals, gently propping up his soliloquy as it develops and devolves over the course of the tune.
Watch/Listen: 
Artist: Local Natives
Song: "Vogue (Gum & Ginoli Remix)"
Album/EP: Violet Street Remixes (Vol. 1)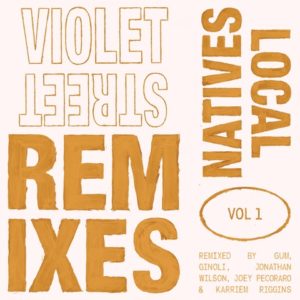 An ethereal, shifting soundscape of equal parts retro chip tune production and floating, syrupy sweet escapism can be found in this remix of Local Natives' "Vogue" by Gum & Ginoli. Vocals melt away into instrumentals as synths, samples, and drum beats absorb one another in entrancing, rolling waves.
Watch/Listen: 
Artist: The No Ones
Song: "Straight Into The Bridge"
Album/EP: The Great Lost No Ones Album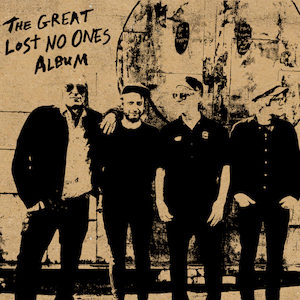 Everyday intellectual working man's rock (that's not is a paradox, is it?) in the vein of early Sam Roberts and Sloan, The No Ones' "Straight Into The Bridge" sounds like a B-side ripped straight from a 2004 CD demo. Bright vocals, tastefully humming patch cords, and careful sprinklings of new-wave elements crank up the nostalgia and youthful yearning.
Watch/Listen: 
Artist: Gateway Drugs
Song: "Wait (Medication)"
Album/EP: PSA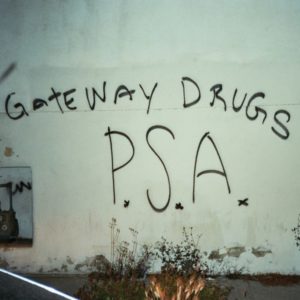 Hazy and sinuous psych-rock that doesn't shy away from a bit of busy-ness and a bunch of layering in its offering, "Wait" is a lie-on-your-back, stare-at-the-clouds kind of tune. Reverb-heavy vocals, phasing melodic guitar, and plenty of sitar-like fret slides harken to sun-soaked late-afternoon acid rock radio play. Gateway Drugs are pretty true to their name, hey?
Watch/Listen: