New Music From The Inbox – Monday Edition! (May 11, 2020): Jarami, The Dirty Clergy, Kandle, and more!
Artist: Jarami
Song: "Company"
Album/EP: Single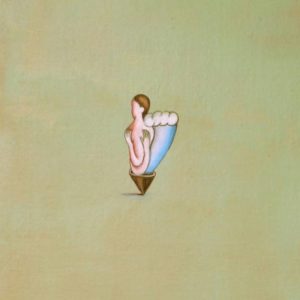 Swedish producer duo Jarami are back again with "Company", an arthouse jazz jam from the creative pair. Synthetic samples and live instrumentation collide indistinguishably in this organic ever-changing track as keys, ethereal vocals, washy cymbals, and a stay-at-home bass groove wash together.
Watch/Listen:
Artist: The Dirty Clergy
Song: "Born To Lose"
Album/EP: In Waves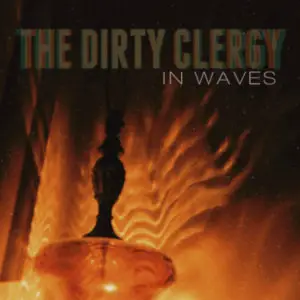 A bittersweet ballad that knows to take its time, The Dirty Clergy's "Born To Lose" builds ever so steadily into a sweeping, sentimental heartache. Sparse melodies, atmospheric guitars, and lead vocalist Brian Manasco's intimate crooning plays like a weeping journal entry. There's a beautiful and crushing collectivism in this tune's loneliness.
Watch/Listen:
Artist: Kandle
Song: "How Can You Hurt Me"
Album/EP: Single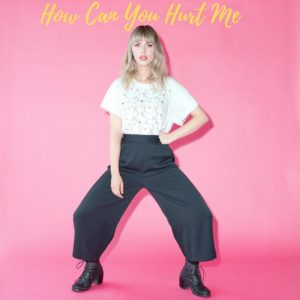 Sultry and suave modern pop with a sneering streak of attitude, Kandle comes off like a U.S. Girls and Fiona Apple fusion in "How Can You Hurt Me". Cataclysmic string features and Motown-special sleigh bells lend some uniquely progressive instrumentation to Kandle's dramatic chansonneure-style vocal performance.
Watch/Listen:
Artist: Choir Boy
Song: "Complainer"
Album/EP: Gathering Swans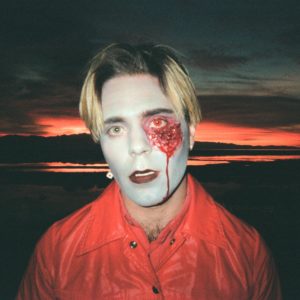 Dreamy and lush retro-futuristic synth pop fronted by impressively ranging vocals, Choir Boy's "Complainer" is a fleetingly saccharine journey. Effervescent samples phase in and out amongst each other and other attention-grabbing stings as frontman Adam Klopp's lyrical wanderings meander pleasantly throughout the song's sonic range.
Watch/Listen:
Artist: Capstan
Song: "Livebait"
Album/EP: Single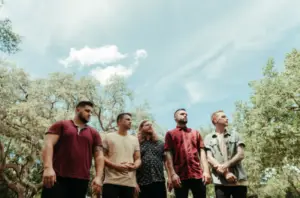 Capstan's standalone release "Livebait" contains a few split-second moments that are so reminiscent of the feeling you get when Dallas Greene's voice cuts through the chaos of the rest of Alexisonfire's din that it was worth mentioning this week. This is a perfectly serviceable metal tune – liquid guitar melodies, unplaceable time signatures, and guttural screamo vocals included – but those moments of clear-eyed complexion are just *chef's kiss*.
Watch/Listen: