New Music From The Inbox – Monday Edition! (May 17, 2021): Chet Faker, Pardoner, Allday, and more!
Artist: Chet Faker
Song: "Whatever Tomorrow (Soulwax Remix)"
Album/EP: Single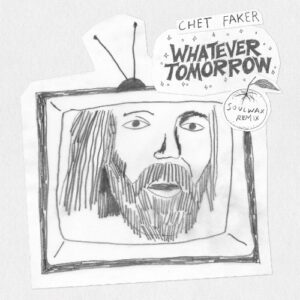 Reworked by electronic pioneers Soulwax, Chet Faker's "Whatever Tomorrow" becomes a blocky and funky banger in this remix. Bold and pulsing bass envelops Chet Faker's breathy vocals as the danceable tune melts and rebuilds amongst acidic synths.
Watch/Listen:
Artist: Pardoner
Song: "Donna Said"
Album/EP: Came Down Different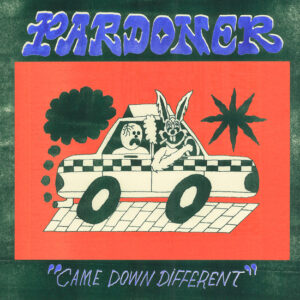 Angular and warbling guitar rock that crescendos into a crush of fuzz, San Francisco's Pardoner return with the devious "Donna Said". A muted melody is buoyed by lilted poppy riffs and the aforementioned recurrent wall of white amp-driven noise.
Watch/Listen:
Artist: Allday
Song: "Stolen Cars"
Album/EP: Drinking With My Smoking Friends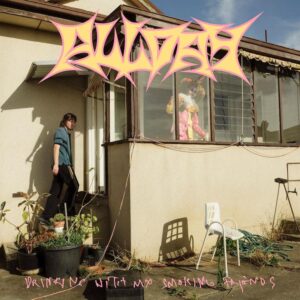 Glistening and sincere pop with a genuine streak more often associated with DIY acts, Melbourne-based Allday strikes gold with "Stolen Cars". Gentle vocals, splashy drums, and comfy-cozy synths assert a quiet confidence throughout.
Watch/Listen:
Artist: The Small Calamities
Song: "Funeral Hymn #4"
Album/EP: Moments of Impact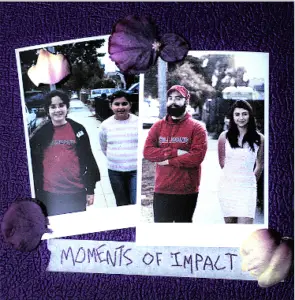 Atmospheric and delicate indie that draws in the heart-baring straightforwardness of its folks influences with an emotionally-charged weight. Washed-out guitars allow delicate vocals and a sombre organ to perch atop The Small Calamities' single.
Watch/Listen: