New Music From The Inbox – Monday Edition! (Nov 02, 2020): Like A Motorcycle, SUUNS, Samantha Martin & Delta Sugar, and more!
Artist: Like A Motorcycle
Song: "Punk Two"
Album/EP: Dead Broke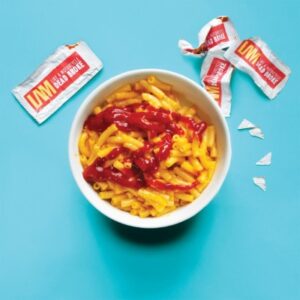 I had to look up past articles to make sure I hadn't already written about this song and forgotten, and sure enough I haven't – it just so happens that this is the third single from Like A Motorcycle's Dead Broke that has found its way to this article. Probably means I like them, eh? "Punk Two" offers more of the claustrophobic, hectic post-punk from Halifax that punched LAM's ticket to the Inbox twice before. A scorching solo and echoing vocals add some desperate isolation to the dark-yet-catchy energy.
Watch/Listen: 
Artist: SUUNS
Song: "FICTION"
Album/EP: FICTION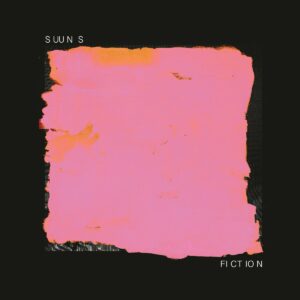 A stuttering, uneven rhythm underscores trippy ethereal vocals and unpredictable melodic pop-ins throughout SUUNS' flickering single "FICTION". Despite the somewhat trippy and off-kilter instrumentals, there's a disarming warmth coming from the bright end of the song's register – singing, keys, and ticking percussion remain light and bouncy amongst the confusion.
Watch/Listen: 
Artist: Samantha Martin & Delta Sugar
Song: "Sacrifice"
Album/EP: The Reckless One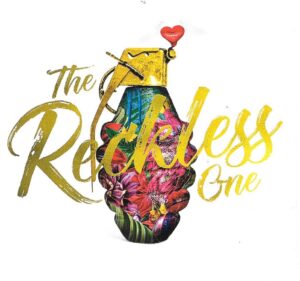 Sweeping and stomping Americana led by a bold and powerful vocal performance and swelling strings throughout, "Sacrifice" is a soaring emotional ballad from Samantha Martin & Delta Sugar. Walking bass and a constant folk acoustic strumming anchor the propellant force of this tune, with grandiose choral voices and a defiant lyrical theme lending some independence and strength to the single.
Watch/Listen: 
Artist: Oscar Jerome, Nightmares on Wax
Song: "Give Back What U Stole From Me – Nightmares on Wax Remix"
Album/EP: Breathe Deep Remixes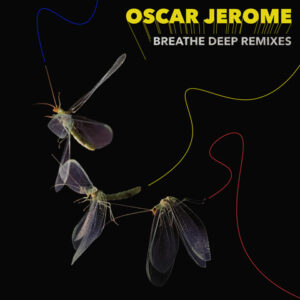 Tastefully delicate guitar lithely slinks about atop deep house/R&B beats in Nightmares on Wax's remix of Oscar Jerome's "Give Back What U Stole From Me". Thumping, sharp bass cuts in and out amongst Jerome's remixed vocals and clipped new-wave jazz instrumentals – keyboards, clinical drums, shorn frequencies, and more taking their place as the norm in this futuristic club tune.
Watch/Listen: