New Music From The Inbox – Monday Edition! (Nov 11, 2019): Philip Brooks, Greyson Chance, Macseal, and more!
Artist: Philip Brooks
Song: "so long, see you someday"
Album/EP: Single
With a mellow operatic opening immediately reminiscent of Queen's "Radio Gaga", Philip Brooks' single "so long, see you someday" immediately places itself in the headspace of pop greats. The soft vocals, melting instrumentals, and fluid structure may be a modern departure from the likes of Freddy Mercury's songwriting, but take it as a positive sign of pop's growth over the decades – while still maintaining the production of catchy earworms galore.
Watch/Listen: 
Artist: Greyson Chance
Song: "Boots"
Album/EP: portraits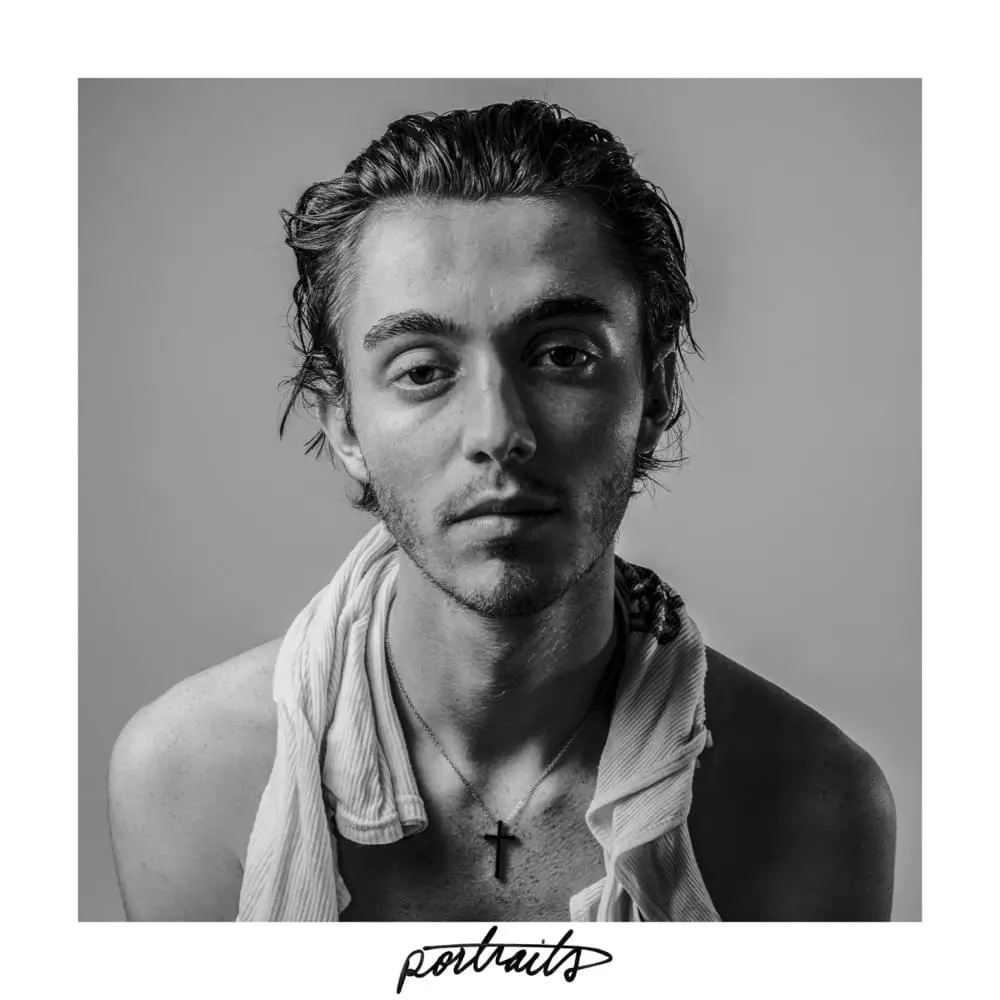 "Boots" is entirely built around its bass line. It's a fact, it's unavoidable, and it's a good thing – that is a hell of a bass line. The layers of Greyson Chance's latest single slip in and out as the hooky anchor barrels onward, crafting a shifting and sinewy banger of vocal overdubs and melodic doubling to compliment that riff that commands the listener's attention immediately.
Watch/Listen: 
Artist: Macseal
Song: "Lucky for Some"
Album/EP: Super Enthusiast
Oh if it isn't post-modern rock's favourite feeling: mixed emotions. Am I happy? Temporarily pleased? Nostalgic? Falling apart? Macseal's "Lucky for Some" sounds exactly like these questions – vaguely melancholic, sonically uplifting, and inadvertently draining. Emo in the 2010s wore a thinly-veiled prog/pop/alt disguised, and Macseal executes on that balance perfectly.
Watch/Listen: 
Artist: Marcaux
Song: "Cedar Creek"
Album/EP: Single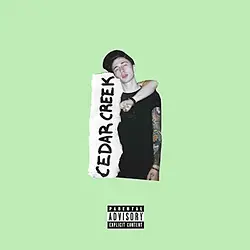 A minimalistic, vulnerable alt hip-hop confessional that pulls deeply from personal trauma and triumph, "Cedar Creek" is a standout single from Long Island native Marcaux. Subtle string samples, revelatory use of silence and space, and a laid-bare vocal delivery make for an impactful story in song.
Watch/Listen: