New Music From The Inbox – Monday Edition! (Nov 16, 2020): Haiku Hands, Mav Karlo, Emancipator and 9 Theory, and more!
Artist: Haiku Hands
Song: "Suck My Cherry"
Album/EP: Single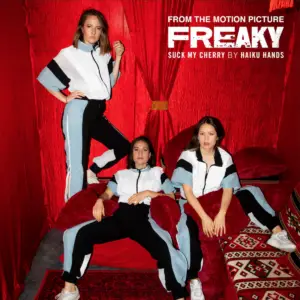 Energetic and bold dance pop with fiery schoolyard-rhyme vocals and varied, exciting pumped-up production, "Suck My Cherry" is a standout motion picture soundtrack offering from Haiku Hands. Rousing bass and sing-chanting is surrounded by high-tempo key stings and synth runs, building an invigorating single that will get your heart pumping if not your feet moving.
Watch/Listen:
Artist: Mav Karlo
Song: "Strangers Like Us"
Album/EP: Strangers Like Us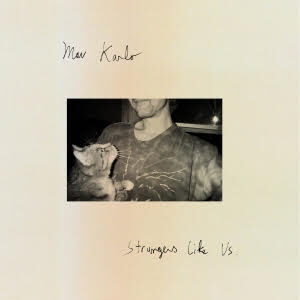 Lilting and charming indie with a simplistic instrumental loop that highlights lyrical content before building into an embracingly catchy sing-along chorus, "Strangers Like Us" is an endearing tale from Mav Karlo, the new side project from Hollerado's Menno Versteeg. The band's four-piece rock makeup is stripped away to a handful of calmer and more contained sound-makers – tambourines and four tracks replacing solos and amp stacks – further revealing the grounded honesty of Versteeg's continuing songwriting.
Watch/Listen:
Artist: Emancipator & 9 Theory
Song: "Tangerine Sour"
Album/EP: A Thousand Clouds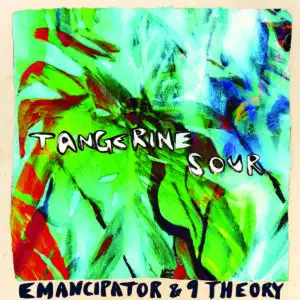 Relaxing, entrancing, and lush electro full of swirling and shifting sonic bits that melt into one another, "Tangerine Sour" is an easy-listening treat from Oregon's Emancipator & 9 Theory. There's a little bit of everything here: cascading electric guitar, burbling synths, fuzzy kit, echoing vocals, and many more snippets of ethereal musical entities float gracefully throughout this tune.
Watch/Listen:
Artist: Kissing Candice
Song: "Tapeworm"
Album/EP: Single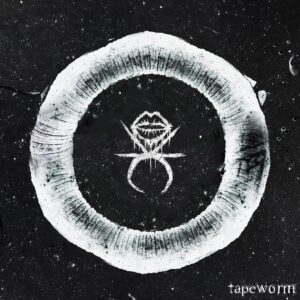 The rhythmic stop-and-start highlights this surprisingly contained horror metal track from Kissing Candice. Oppressive double kick pedals on the kit match in perfect time with the grinding guitar hits as guttural vocals moan away within the ample free space between strikes. And of course, all hell eventually breaks loose as surgical precision gives way to the shrieking feedback of background static of a thrashing climax.
Watch/Listen: