New Music From The Inbox – Monday Edition! (Nov 19, 2018): Seaway, COIN, Brother Leo, and more!
Artist: Seaway
Song: "Blur"
Album/EP: Single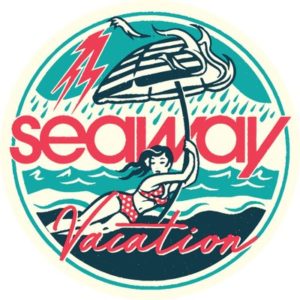 Bittersweet pop punk with a suite of nostalgic boy-band-bright vocal stylings, this unreleased B-side from Seaway's Vacation alludes to the feeling you get when the vacation has gone on a bit too long on. Introspective lyrics pair with soaring harmonies and melancholic instrumentals, driving home that homesickness that sometimes you just can't dance away.
Watch/Listen: 
Artist: COIN
Song: "Cemetery"
Album/EP: Single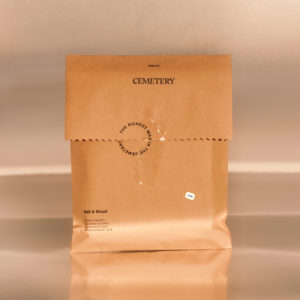 Refreshing alternative pop rock that leans heavily on its electronic pop influences, "Cemetery" is a unique tune. Eschewing traditional instrumentals for sampling and production that coalesces into a blend of sounds of somewhat unknown origins, COIN does an excellent job of swirling itself into one big catchy soup. Less thinking, more enjoying.
Watch/Listen: 
Artist: Brother Leo
Song: "Push Up"
Album/EP: Single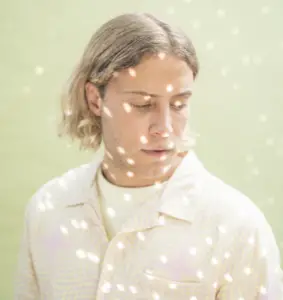 Easy-going, to-the-point, feel-good pop with a heavy dose of funk styling, "Push Up" is a brilliant flash of late summer evening haze that any party playlist would benefit from. Brass hits, falsetto vocals, walking bass, and an excellent variety of cowbell bring Michael Jackson and Bruno Mars influences to mind in this lighthearted bop.
Watch/Listen: 
Artist: Wylder
Song: "Ready to Break"
Album/EP: Single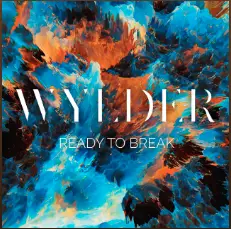 Bright and misty indie rock with folksy, earthy roots, Wylder's "Ready to Break" is especially carried by singer Will McCarry's crystalline voice. The rest of the band follows suit – instrumentals neatly slot with each other like sharp-edged puzzle pieces forming a glittery whole, in this present, eyes-wide-open kind of single.
Watch/Listen: 
Artist: Can't Swim
Song: "Congratulations, Christopher Hodge"
Album/EP: This Too Won't Pass
Edgy and angsty alternative rock that meanders casually between screamo and thrash without muddying itself, Can't Swim's clarity of message and sound comes through in "Congratulations, Christopher Hodge". Caterwauling guitars, and venomous vocals feature in this dark, cathartic single.
Watch/Listen: 
Artist: ROZZI
Song: "Lose Us" (feat. Scott Hoying)
Album/EP: Bad Together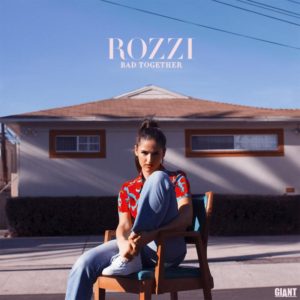 Undeniably phenomenal voices are the stars in this jazzy, laid-back R&B pop tune from newcomer ROZZI and Pentatonix alum Scott Hoying. Beautifully conveying the slow-motion breakdown of a relationship in slow organ licks, minimalistic drums, and of course a disgustingly amazing duet, "Lose Us" is a tender, haunting snapshot of an intensely personal moment.
Watch/Listen: