New Music From The Inbox – Monday Edition! (Nov 25, 2019): Ozzy Osbourne, X Lovers, Grace VanderWaal, and more!
Artist: Ozzy Osbourne
Song: "Straight To Hell"
Album/EP: Ordinary Man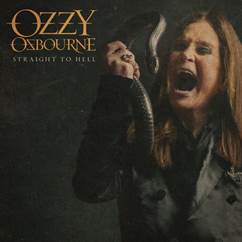 This Ozzy kid's got some longevity, huh? The Prince of Darkness returns with exactly the kind of operatic, riff-laden, gothic sauce you've come to know and love from Mr. Osbourne. Ozzy's anthemic vocals and the pounding, stadium-filling drums are especially standouts amongst the choir and gritty guitars.
Watch/Listen: 
Artist: X Lovers
Song: "Cut My Lip"
Album/EP: Virgin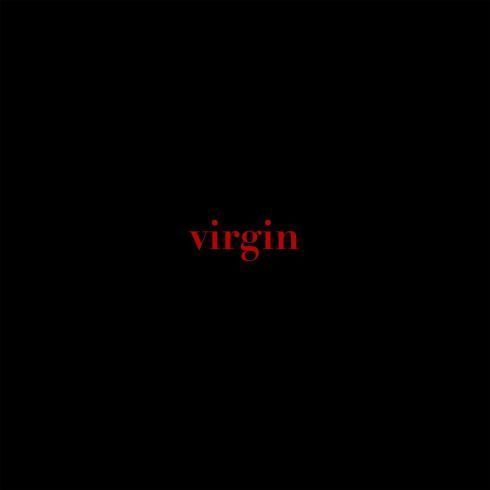 A breezy and airy pop debut from newcomers X Lovers, "Cut My Lip" is an affable affair. Intimate vocals and a looping acoustic guitar establish a solid grounding for this tune as it consistently builds into a swelling, swooning, sunshine-y ballad.
Watch/Listen:
Artist: Grace VanderWaal
Song: "I Don't Like You"
Album/EP: Letters: Vol. 1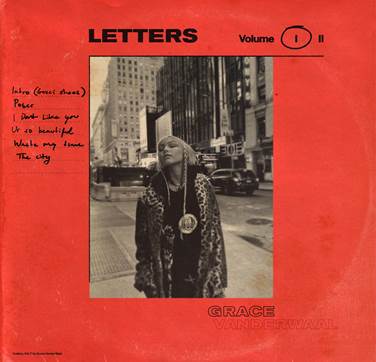 Sultry and sizzling pop with a powerful and dynamic performance by Grace VanderWaal, "I Don't Like You" is a defiantly confiding tune from the singer-songwriter. A creatively stripped-down piece, it puts most of its melodic drive in the lower end adding gravity to an already dramatic run.
Watch/Listen:
Artist: Dead Horse One
Song: Falling
Album/EP: The West Is The Best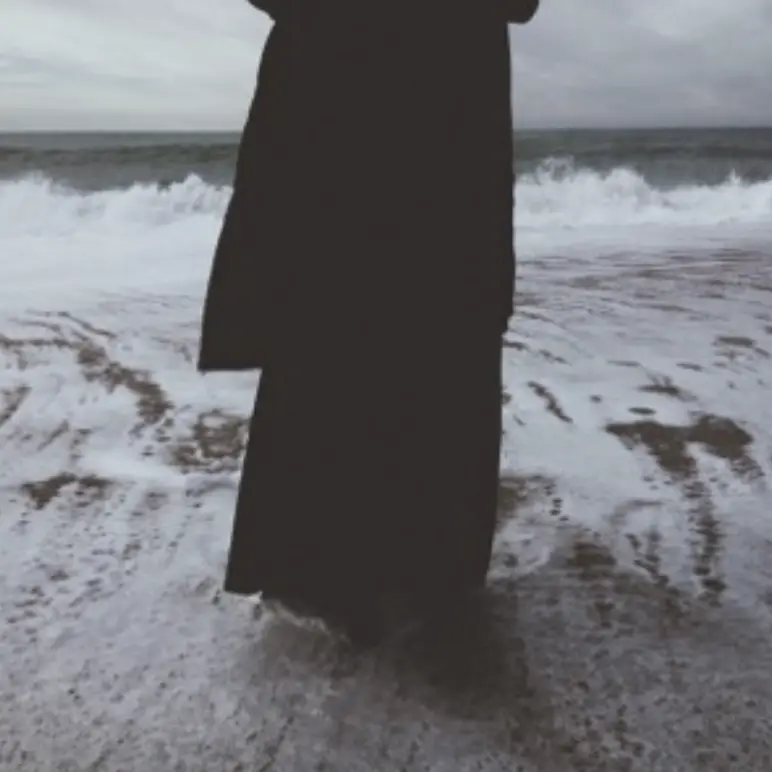 Murmuring alt rock with a heavy late-90s shoegaze style, "Falling" is a disquieting yet lulling tune. Droning vocals, sustained guitars and keys, and a particularly muted melodic through line make for an unnervingly hypnotizing listen.
Watch/Listen:
Artist: Marcus King
Song: "Say You Will"
Album/EP: El Dorado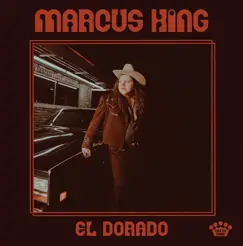 Stomping and soulful blues with a healthy dose of desert rock, Marcus King's sizzling guitar and warmly rasping vocals acquiesce in this southern ripper. The killer Texas-sized solos would especially make ZZ Top proud.
Watch/Listen: