New Music From The Inbox – Monday Edition! (Oct 15, 2018): SKRAECKOEDLAN, Mr. Koifish, TSVI, and more!
[Mat Kahansky is back with more music recommendations. I'm posting them because stupid WordPress isn't working for him. Anyone want to help out with these annoying ERROR_500s? – AC]
Artist: SKRAECKOEDLAN
Song: "ÄPPELTRÄDET"
Album/EP: ÄPPELTRÄDET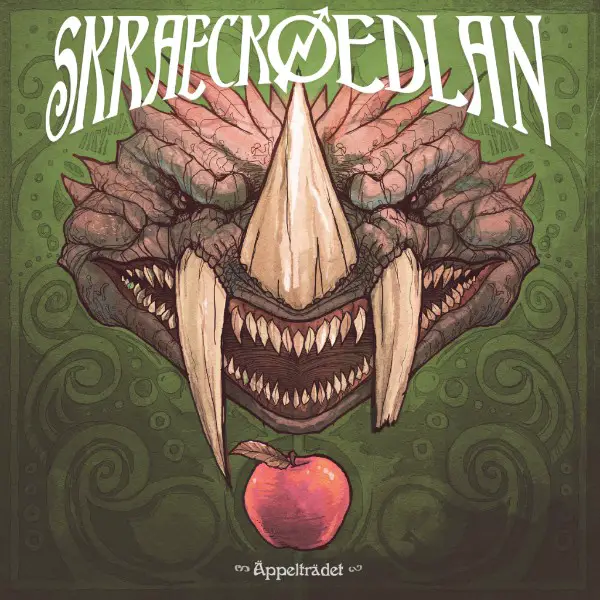 Hardcore heavy rock with a monumental, grandiose, gothic tone, this Swedish export feels oh so characteristically rugged and grim. Elements of metal are present but take a backseat to the prodigal guitar displays, pulse-pounding drums, and grit. Not quite the kind of fire and brimstone you'd expect from a heavy Scandinavian group, but every bit as loud and impressive.
Watch/Listen: 
Artist: Mr. Koifish
Song: "Hang Our Coats"
Album/EP: Single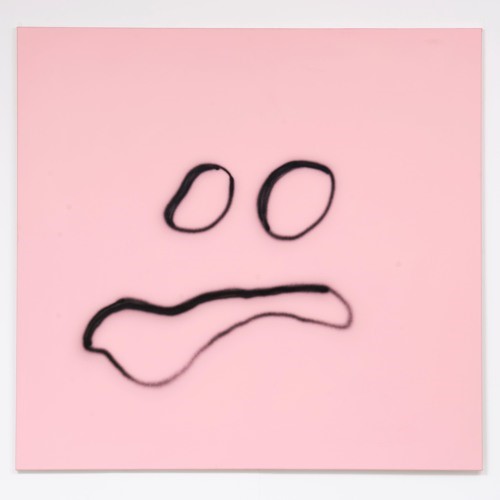 Even and shimmering indie pop with a decorum leaning partway between dispersed and minimalistic, "Hang Our Coats" is a deceptively bright tune despite the misleading sombreness in its vocoder vocals. The subtle acoustic guitar hidden amongst the forest of synths and percussion especially adds to the song's effect – and before you know it, it's gone.
Watch/Listen: 
Artist: TSVI
Song: "Hossam"
Album/EP: Inner Worlds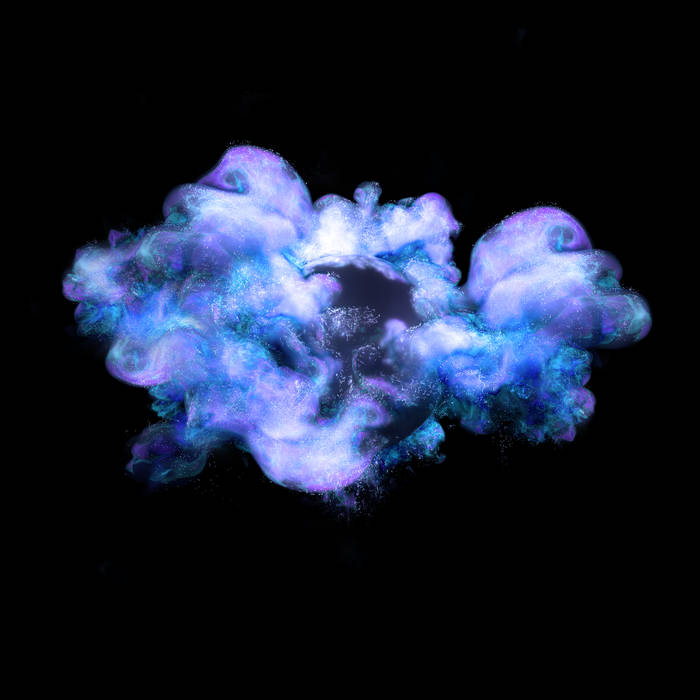 Now this is interesting. A primarily percussive song with hardly a hint of traditional melody or songwriting structure, "Hossam" is all about pattern fluctuation, syncopation, and varying metre to produce an incredibly fascinating and compelling modern techno track. You'd almost expect to see this tune performed on an electric drum kit, but the rudiments are so heavy that it could only be computer generated…right?
Watch/Listen: 
Artist: After the Calm
Song: "Stuck on Repeat"
Album/EP: Single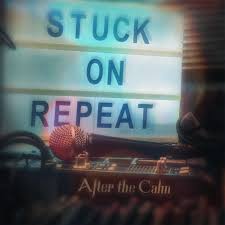 Good-old-fashioned mid-2000s-era heavy pop punk with a strong emo leaning, "Stuck on Repeat" will help fill that My Chemical Romance-size hole that previous generations of screamo left us. Even the vocal register – you know the one, slightly nasally and high enough to belt for any voice range – fits the bill perfectly.
Watch/Listen: