New Music From The Inbox – Monday Edition! (Oct 19, 2020): Yukon Blonde, Gulfer, Calva Louise, and more!
Artist: Yukon Blonde
Song: "Your Heart's My Home"
Album/EP: Vindicator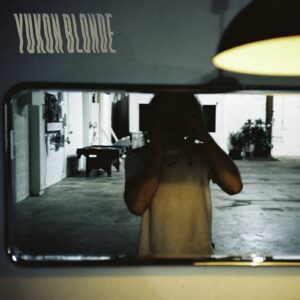 Melancholic and semi-sweet indie with a cheeky snarling edge – especially in that sawtooth guitar tone – "Your Heart's My Home" is the latest from Canrock legends Yukon Blonde. The tune plays like a lamenting lover seeking forgiveness: choral backgrounds, saccharine vocals, and casually stomping rhythms spin the tale of a doghouse dweller attempting to return from kicking rocks.
Watch/Listen: 
Artist: Gulfer
Song: "Nature Kids"
Album/EP: Gulfer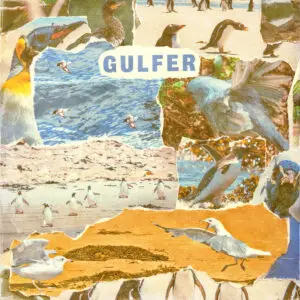 Now this is what I call noise rock. Polyrhythmic drum beats, mathematical complicated guitar parts, and droning post-punk vocals verging on emo crooning highlight another stellar offering from Montreal newcomers Gulfer. The distinct instrumentals scamper in and out of each other's way before careening back together in climactic fashion – there's a tight-nit songwriting prowess on display that I'd be excited to experience live. Whenever that is possible again.
Watch/Listen: 
Artist: Calva Louise
Song: "Trial"
Album/EP: Single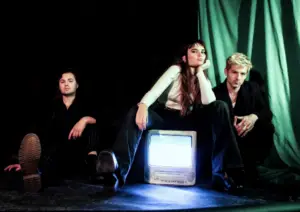 Heart-pounding alt with a flair for hard-hitting propulsion, "Trial" is an adrenaline-fuelled offering from London-based Calva Louise. A recent signing to FRKST (Megan Thee Stallion, Young Thug), the fit makes sense – the trio pull heavy influences from club-shaking hip hop and dance to achieve their dense sound. Thumping drums, wailing guitars, and varied keys converge explosively – whether driving the cataclysmic choruses or falling in and out in EDM-esque breakdowns.
Watch/Listen: 
Artist: Murray Atkinson
Song: "#Grinding"
Album/EP: Mubla Tubed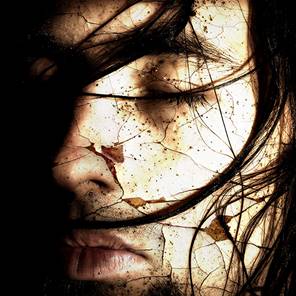 Rock and roll instrumental, baby. Been a while since one of these came through the Inbox! Atkinson's riffing and ripping are front and centre for this high-octane offering, and with good reason: guy can shred. There's a lot to enjoy in this tune: It's loud. It's fast. It's exciting. It's varied. And of course, it's showcasing some pretty damn talented guitar playing.
Watch/Listen: 
Artist: Tayo Sound
Song: "Someone New"
Album/EP: Single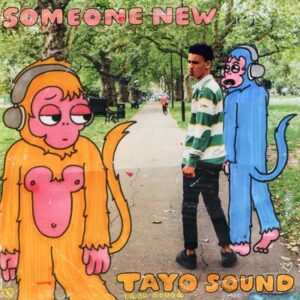 Relaxed and breezy R&B with melodic focus and elevated by Tayo's strong vocal performance, "Someone New" is a subtly catchy release from the Nigerian-Scottish songwriter. Very busy bass and splashy drums keep things moving whilst shy keys, twinkling melodic stings, and ringing highs round out the tune.
Watch/Listen: