New Music From The Inbox – Monday Edition! (Oct 22, 2018): Ra Ra Riot, Goldblume, Major Lazer, and more!
Artist: Ra Ra Riot
Song: "This Time of Year"
Album/EP: Single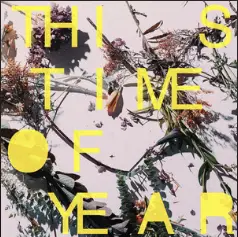 Infectiously bouncy indie with a poppy, bubbly synth undercurrent, "This Time of Year" feels like its release comes at entirely the wrong time of year. Bright vocals, airy harmonics, spacious guitars and an irresistibly danceable beat make Ra Ra Riot's latest single feel like a happy calendar-based accident that in previous months would have contended for song of the summer. Audio of the autumn, perhaps?
Watch/Listen: 
Artist: Goldblume
Song: "We All Know Why and Who"
Album/EP: HUSK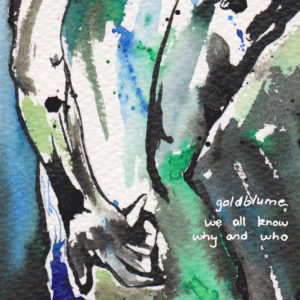 Grungey alt-rock with an edgy bite of darkness and surprisingly fitting falsetto vocals, "We All Know Why and Who" hits fast and cuts deep within its deceptively short runtime. Sensitive pessimism in the lyrics lends itself to the falsetto moments quite well, with guitars firing back in to balance out the driving instrumentals.
Watch/Listen: 
Artist: Major Lazer
Song: "Blow that Smoke" (feat. Tove Lo)
Album/EP: Single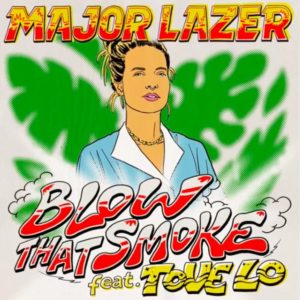 I'll be honest – I have a hard time being critical about pop music. It feels like every pop song has a catchy beat, clever hooks, unassuming lyrics, and some interesting world influences to keep it fresh. That being said, "Blow that Smoke" benefits from being especially catchy and polished. Steel drum-esque synths and an undeniably groovy syncopated beat, plus Tove Lo's smoky lyrics, help drive the listenability of this tune way up.
Watch/Listen: 
Artist: Carlie Hanson
Song: "Toxins"
Album/EP: Single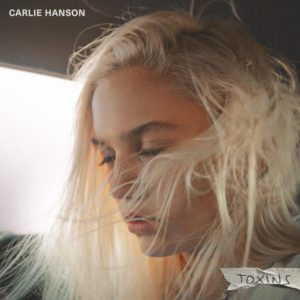 Warbling and woozy, Carlie Hanson's latest single is an intoxicating and disarming indie pop tune with character to spare. Expansive instrumentals that boast organic layers reminiscent of live performance couple very well with chemical, measured vocals that all coalesce in an addictive package. How many more pharmacological analogies could you ask for?
Watch/Listen: 
Artist: Calliope Musicals
Song: "Cosmic Poison Arrow"
Album/EP: Single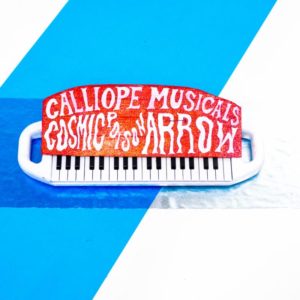 A lilting, cavorting, complicated art rock tune endeavouring – and reaching – for the same heights as Arcade Fire, "Cosmic Poison Arrow" is quite the appropriately titled track. Essentially the sonic equivalent of a Tilt-A-Whirl with all of the exuberance and grandiose performance of a fair without the tackiness or carnies. A piano line that just won't quit and heavy doses of reverb are especially prevalent.
Watch/Listen: