New Music From The Inbox – Monday Edition! (Sep 09, 2019): Briston Maroney, MIKA, Sonny Winnebago, and more!
*Currently on a road trip, which makes for some…less than ideal writing conditions. Please pardon the brief song descriptions this week!*
Artist: Briston Maroney
Song: "Steve's First Bruise"
Album/EP: Single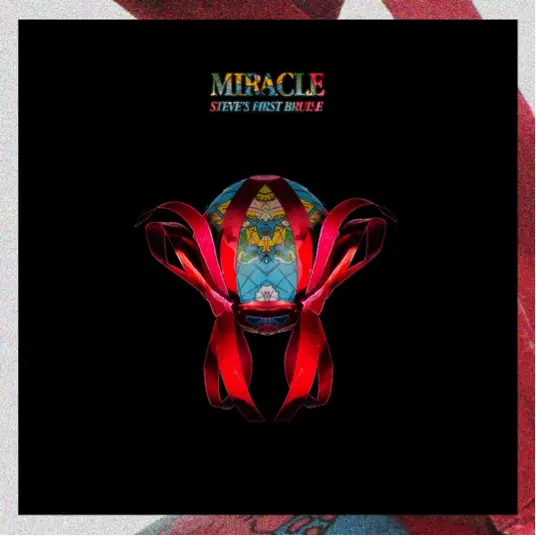 Moody, sizzling, catchy garage rock. Builds and breaks in a flash without feeling chaotic.
Watch/Listen: 
Artist: MIKA
Song: "Sanremo"
Album/EP: My Name Is Michael Holbrook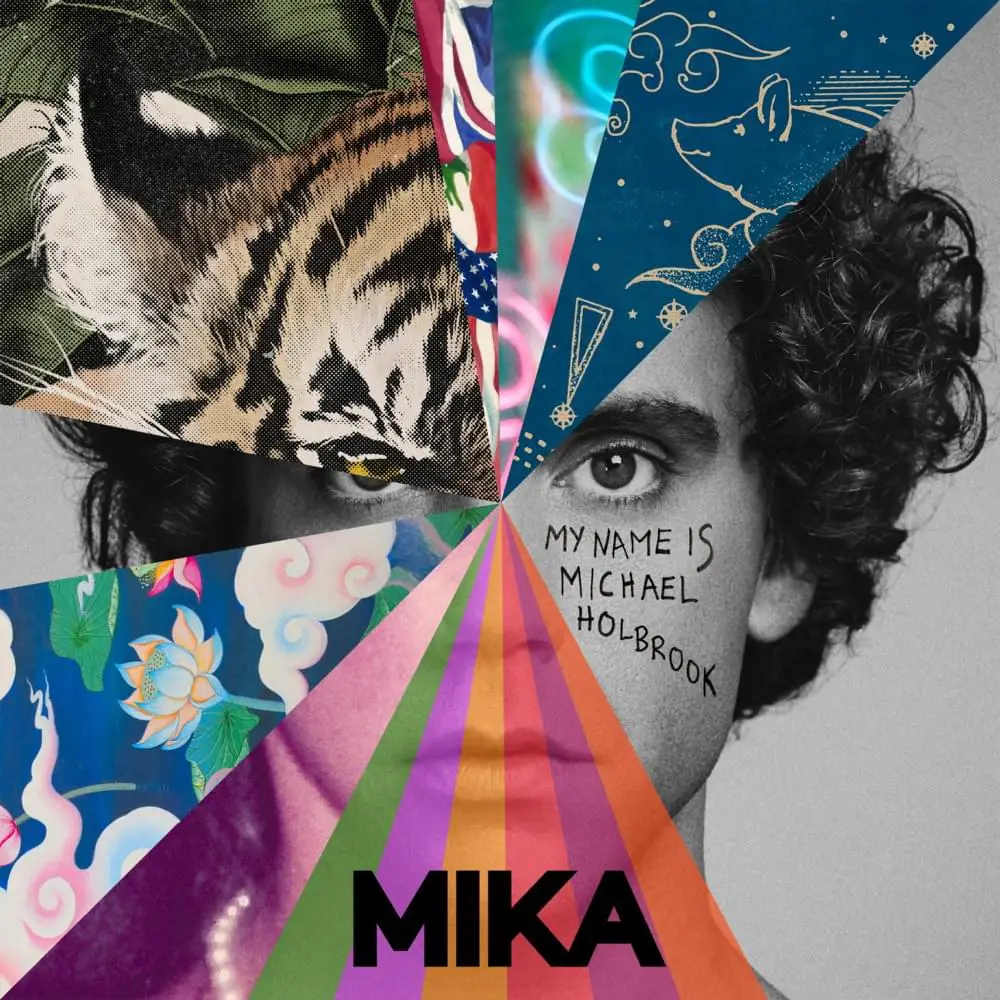 Juicy, exotic pop featuring sultry, mysterious vocals. Hazy, glitzy, and deliciously smooth – that MIKA guy knows how to write a pop song.
Watch/Listen: 
Artist: Sonny Winnebago
Song: "Take Me For A Ride"
Album/EP: Single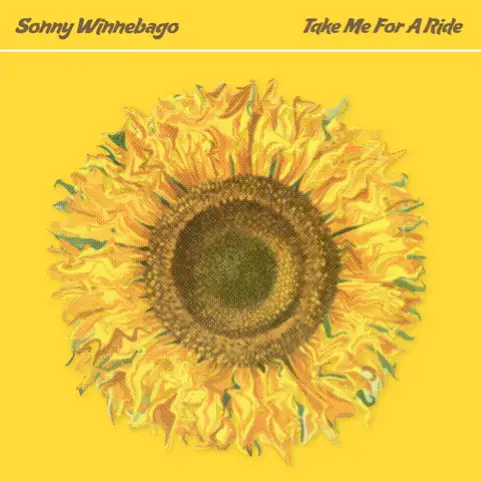 Bright and whimsical little pop-leaning indie tune. Tight performance and vaguely avant-garde instrumentation helps this singer-songwriter debut transcend the normal.
Watch/Listen: 
Artist: Fletcher C Johnson
Song: "Shining Light"
Album/EP: Are You Feelin' It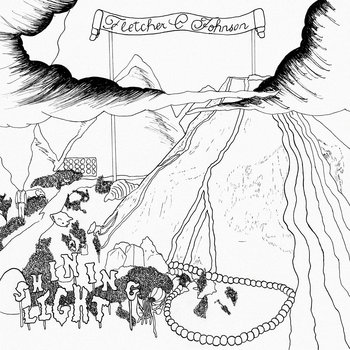 Appropriately twangy country-rock that hooks you right in. One of those foot-stomping songs you just can't resist. Bonus points for the great walking bass.
Watch/Listen: 
Artist: Daniella Mason
Song: "Woman Lover Powerful"
Album/EP: Single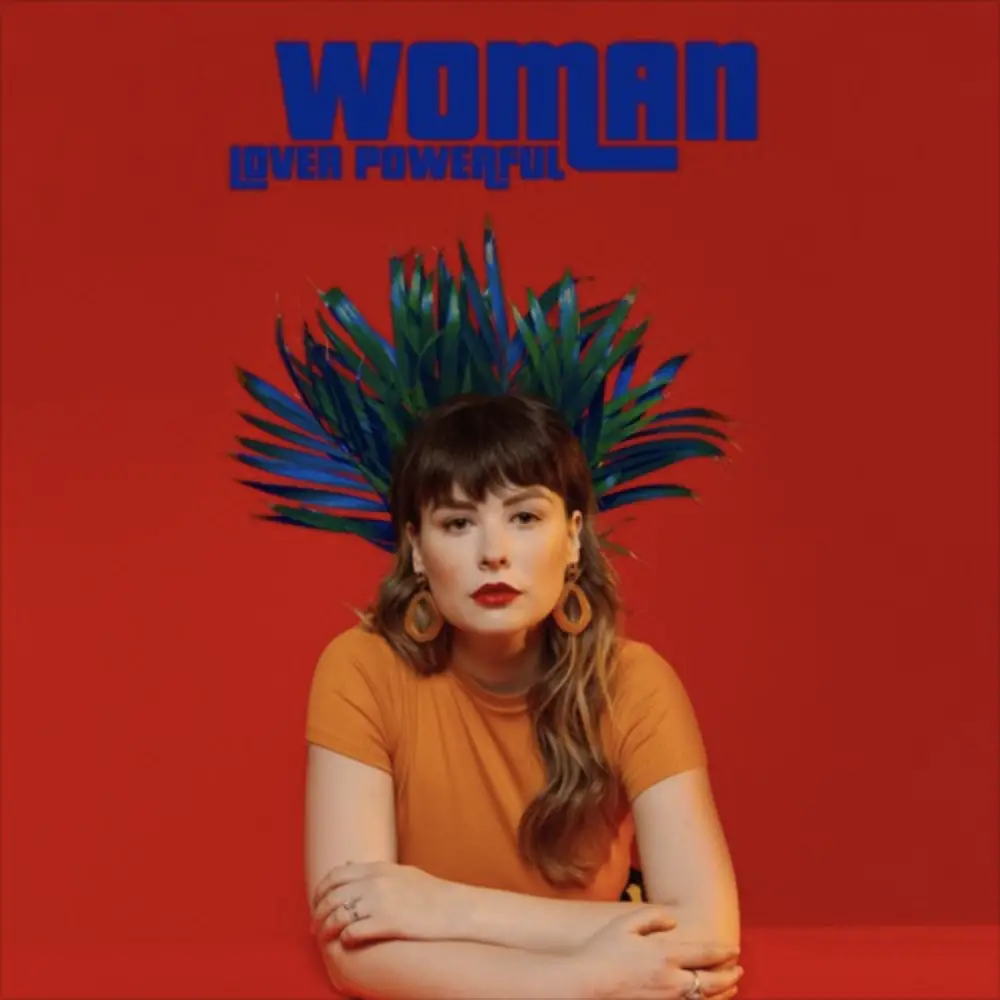 Those are some ear-piquing bells! It's a bop and shape-shifts enough to stay fresh, but doesn't look sight of its empowering message and soaring sonics to accompany it.
Watch/Listen: