New Music From The Inbox – Monday Edition! (Sep 16, 2019): Neal Francis, Stolen Jars, push baby, and more!
*Still on a road trip, which makes for some…less than ideal writing conditions. Please pardon the brief song descriptions this week!*
Artist: Neal Francis
Song: "Changes"
Album/EP: Changes
Calming, moody, and soulful. Sizzles spectacularly, would fit perfectly with an open-top ride down neon-lit main street after an early evening summer storm.
Watch/Listen: 
Artist: Stolen Jars
Song: "Younger Nights"
Album/EP: A Reminder
Optimistic and hopeful, without straying too far into airiness or whimsy. Lots of open expanse between sporadic instrumentals, like the music is a feature to the tale the lyrics spin.
Watch/Listen: 
Artist: push baby
Song: "@thebackoftheparty"
Album/EP: woah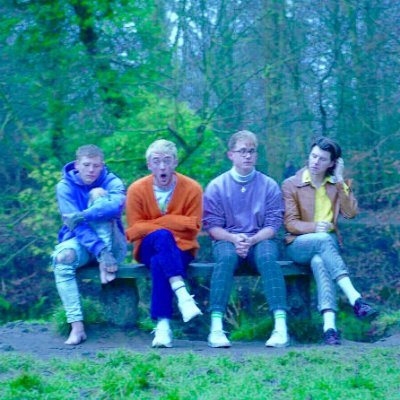 Eclectic, low-key indie pop/R&B mix. Hard to nail down a genre really, but the emotive mood is simple. An introspective, deep-in-thought kind of tune.
Watch/Listen: 
Artist: Temples
Song: "Context"
Album/EP: Hot Motion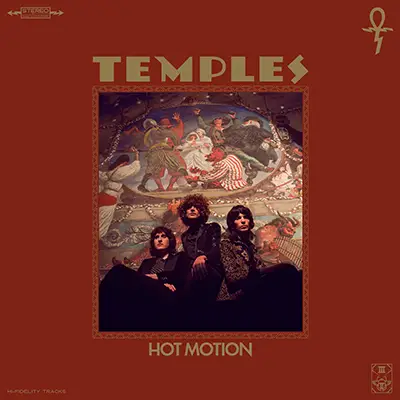 Mildly psychedelic rock, almost feels like it belongs in a mid-medieval fantasy epic. Grandiose guitar melodies and echoing, chanting vocals especially add to it.
Watch/Listen: 
Artist: Sleep On It
Song: "Racing Towards A Red Light"
Album/EP: Pride & Disaster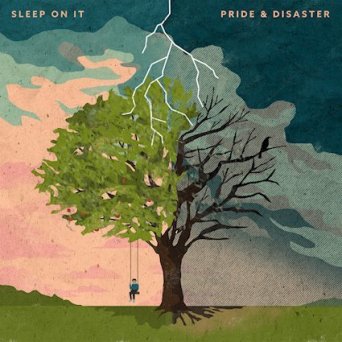 Mid-2000s pop-punk just as you remember it. Hooky guitars, emotive lyrics, snotty style. What Blink 182 could've become, in a different timeline.
Watch/Listen: