New Music From The Inbox – Monday Edition! (Sep 23, 2019): steve., Wardell, The Undercover Dream Lovers, and more!
*Still on a road trip, which makes for some…less than ideal writing conditions. Please pardon the brief song descriptions this week!*
Artist: steve.
Song: "Ankle Biter"
Album/EP: You Can Do This Too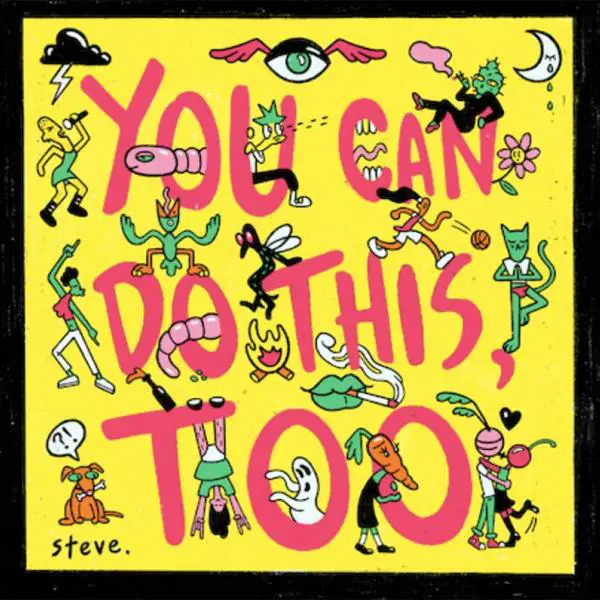 Juicy little morsel. Mature-ish pop-punk swinging between themes at breakneck speed. Packs a lot of loathing and snotty spite into sixty seconds.
Watch/Listen: 
Artist: Wardell
Song: "Tokyo Phones"
Album/EP: Impossible Falcon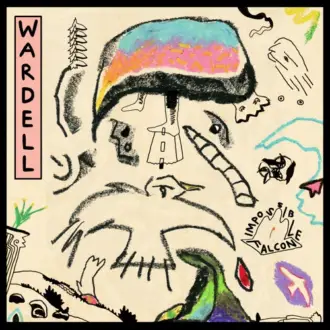 Warm and comforting synth-based jazzy R&B. Crackling vinyl undertone adds to the appeal to yesteryear nostalgia. Crystalline vocals nail the landing.
Watch/Listen: 
Artist: The Undercover Dream Lovers
Song: "A Way Out"
Album/EP: It's All In Your Head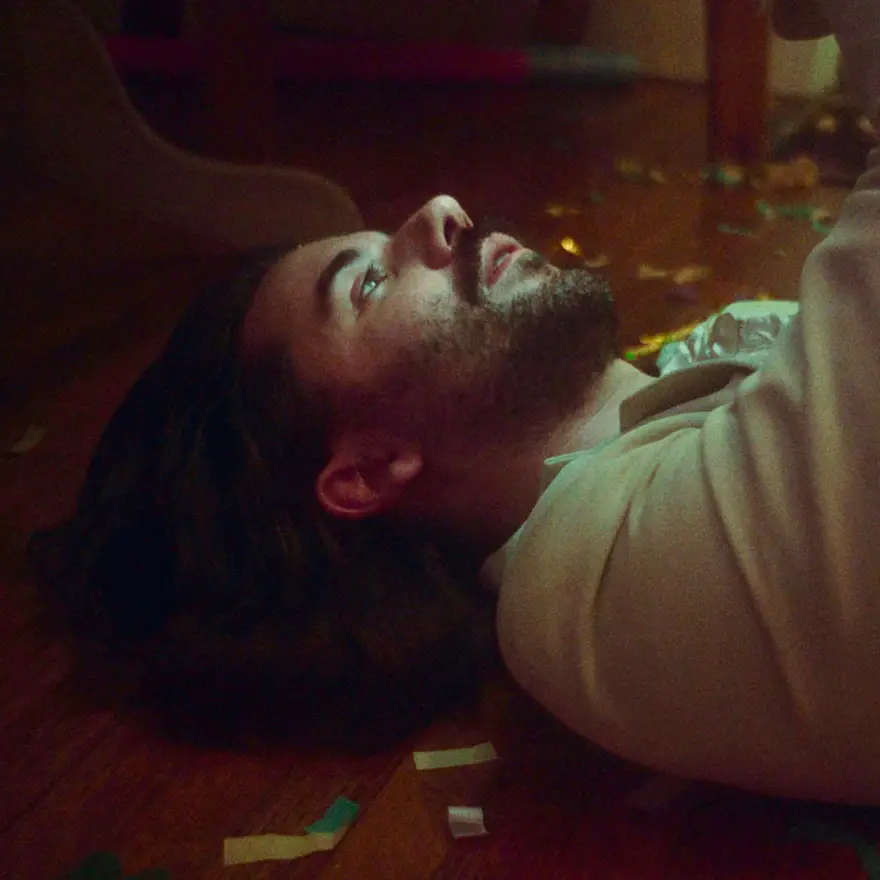 Glitzy, danceable disco. Huge emphasis on the backbeat also ushers in a settled, groovy layer. Don't be fooled by the shimmer, though – it's lyrics are pretty biting.
Watch/Listen: 
Artist: Tsunami Bomb
Song: "The Hathors"
Album/EP: The Spine That Binds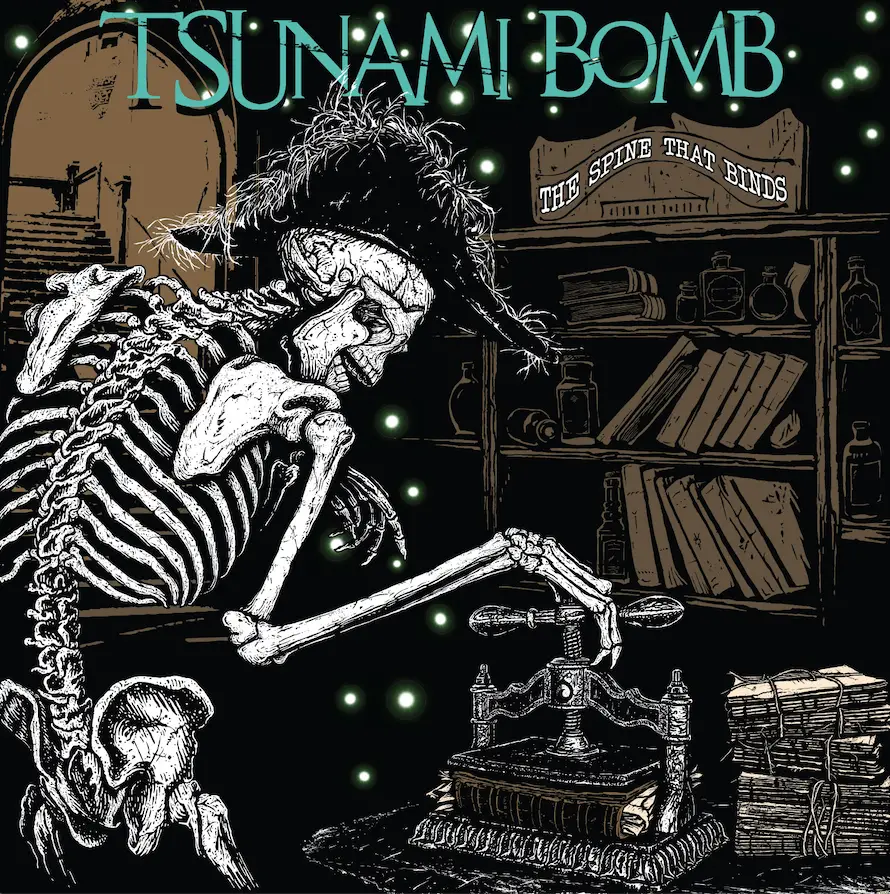 Punchy driving alt with a delicious gothic streak. Surprisingly well-placed organs – definitely not an instrument I'd assume to hear in rock. Doesn't quite hit grandiose levels but definitely leans operatic and fulfilling.
Watch/Listen: 
Artist: Overcoats
Song: "The Fool"
Album/EP: Single
Do you hear that bass?! Oh man. Really excellent duet vocals too, feels like being invited into an intimate conversation…plus all the poppy synths, gang vocals, peppy drums, and of course ripping bass.
Watch/Listen: