New Music from the Inbox: Morgxn, Kate Nash, Jean-Michel Blais, and more!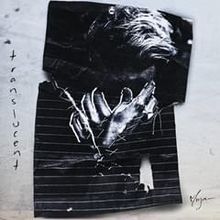 Artist: Morgxn
Song: Translucent
Album: Vital
Morgxn is one of my favourite up and coming artists. With enchanting melodies, strong bass lines, powerful vocals, and authentic lyrics, his ambitious brand of alt-pop never disappoints and Translucent is no exception.
Watch/Listen: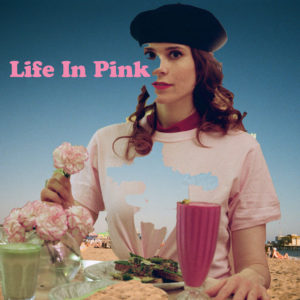 Artist: Kate Nash
Song: Life In Pink
Album: Yesterday Was Forever
Life in Pink is a delightful mix of heavy garage music and bubble-gum melodies! I am in love with her vocals which can be both sweet and harsh. The fun vibe and bright, fantastical music video both contrast lyrics which talk of Nash's struggles with mental health.
Watch/Listen: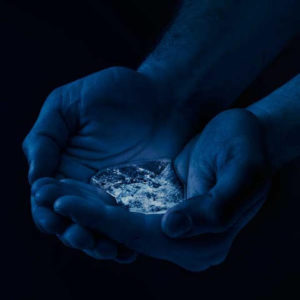 Artist: Jean-Michel Blais
Song: Dans Ma Main
Album: Dans Ma Main
This post-classical song is a beautiful composition of simple, haunting piano melodies that swell into an expansive and emotional ending you can feel in your chest.
Listen: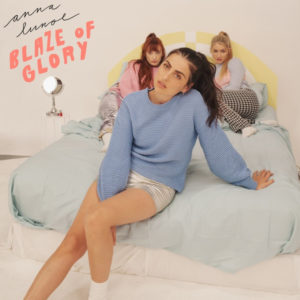 Artist: Anna Lunoe
Song: Blaze Of Glory

Lunnoe explains that "This is a song about the days you wake up with a bone to pick. When you are over it in all the ways and you want to kick the ants nest and stir things up," which in a way describes the song perfectly. Blaze of Glory is a rowdy, bold, fun, and delightfully unpredictable pop anthem that will have you ready to take on the world.
Listen: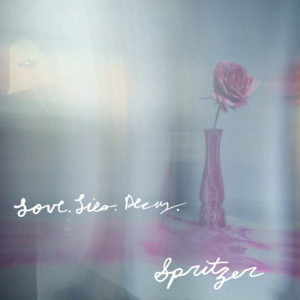 Artist: Spritzer
Song: Little Mystery
Album: Love. Lies. Decay.
I love the contrast between the dreamy guitar and high energy drums on this indie rock track.
Listen: