New Music From The Inbox 17 October 2016: MOUNTNS, Elephant Stone, King Cuddy, Lori Cullen, Big Smoke
By: Juliette Jagger (@juliettejagger)
Artist: MOUNTNS "Hey Love" Ft. Lewis Lane
Album/EP:Single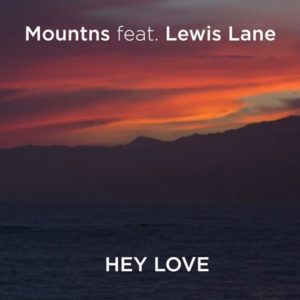 "Hey Love" from MOUNTNS (which is a collaboration between music producer, film composer, and visual artist Joshua Robertson and break-out recording artist Lewis Lane) captures both the underlying anxiety and the driving excitement of change whilst taking chill-pop to soulful new heights.
Listen/Watch: 
Artist: Elephant Stone "Photography"
Album/EP:Ship of Fools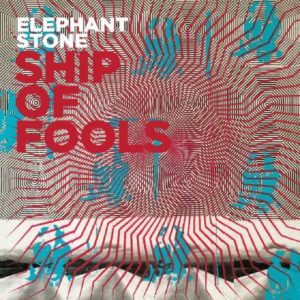 Off of their recently released full-length LP, Ship of Fools, "Photograph" from melodic psych-rock outfit Elephant Stone channels the nostalgia we sometimes feel for life's missed chances.
Listen/Watch:
Artist: King Cuddy "Rambling Man"
Album/EP:Self-Titled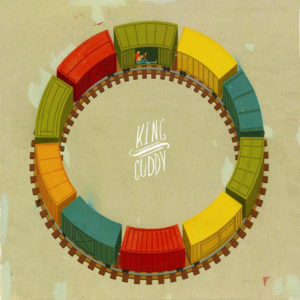 Off of their debut self-titled release, "Rambling Man," from Toronto alt-country outfit King Cuddy recalls early Death Cab For Cutie and The Byrds.
Listen/Watch: Stream HERE!
Artist: Lori Cullen "Then There Were Three"
Album/EP:Sexsmith Swinghammer Songs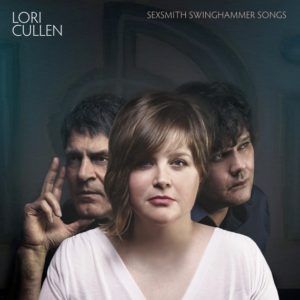 Due out on October 22 via True North Records, the beauty of Sexsmith Swinghammer Songs is that it was co-written by Ron Sexsmith and Kurt Swinghammer specifically for friend Lori Cullen to sing. Built around her remarkable breathy voice, songs like "Then There Were Three" only serve to further elevate Cullen's jazz-infused, chamber-pop sound.
Listen/Watch:
Artist: Big Smoke "Wrong"
Album/EP:Time Is Golden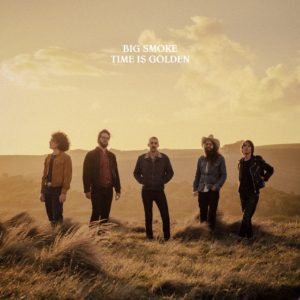 Off of their debut LP, Time Is Golden, "Wrong" from Aussie band Big Smoke captures a certain vulnerability in its efforts to uncover new love in old familiar places.
Listen/Watch: