New Music From The Inbox: Murdering Tripping Blues , Lucius, Giga Herbs, Gina Cimmelli, & Jesse Woods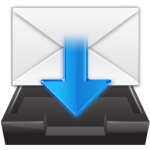 By Juliette Jagger
Artist: Murdering Tripping Blues "Into Your Eyes"
Album: Single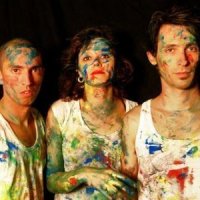 Nothing make's me happier than stumbling across an independent band from the other side of the world (Portugal), that's busy making great music that not nearly enough people have heard of yet.
Sounds like: Classic, heavy, hard rock guitars, Hammond organs, and wailing for you.
Link/Listen/Watch: 

Artist: Lucius "Hey, Doreen"
Album: Wildewoman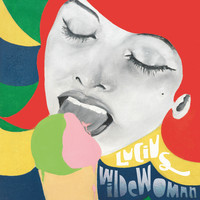 This one from NYC's Lucius is just incredibly well written. It's all in the blend of tight lightweight pop vocal harmonies, a danceable almost 60's influenced soulfulness, and this incredibly fresh, arms open to the ceiling kind of indie rock appeal.
Sounds like: You'll listen to this one over and over.
Link/Listen/Watch:
Artist: Giga Herbs "Froggin"
Album: Mad Weird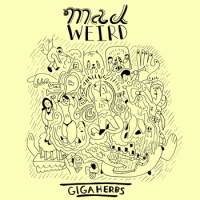 I don't have a clue what this song is about but NYC's Giga Herbs' quirky garage rock sound makes them oddly endearing.
Sounds like:  Mad Weird indeed.
Link/Listen/Watch: STREAM IT HERE.
Artist: Gina Cimmelli "Clementine"
Album: Summer Singles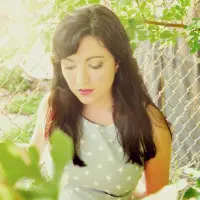 I think as a rule of thumb, less is always more. This one from Brooklyn based singer/songwriter Gina Cimmelli is simple, poignant, and completely captivating, and sometimes that's all you really need.
Sounds like: A real deal singer/songwriter.
Link/Listen/Watch:
Artist: Jesse Woods "Lazerburn"
Album: Get Your Burdens Lifted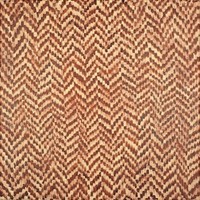 Jesse Woods' is a southern cowboy whose haunting lo-fi folk sound manages to give a little lift to even the saddest of songs.
Sounds like: Wistful
Link/Listen/Watch: