New Music From The Inbox: Muzz, Ben & Ben, Haarm, and more!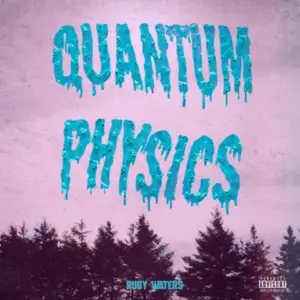 Artist: Ruby Waters
Song: Quantum Physics
Ruby Waters has the kind of voice that is tender and sweet with a sharp edge that teases at the great power it holds. Over energetic guitar picking, and with decorative background harmonies, this makes for a chill inducing alt-folk song.
Listen: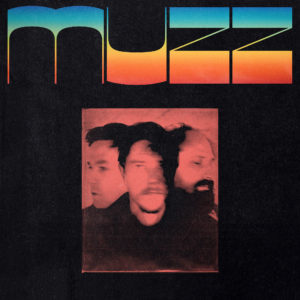 Artist: Muzz
Song: Red Western Sky
Album: Muzz
Here's the latest alt-rock supergroup: Muzz is made up of Paul Banks (Interpol), Josh Kaufman  (Bonny Light Horseman), and Matt Barrick (The Walkmen). This track is melancholic in the melodies, but horns provide a hopeful light, and overall the track feels sensitive and expansive. Their self-titled debut album, Muzz, will be out June 5th!
Watch/listen: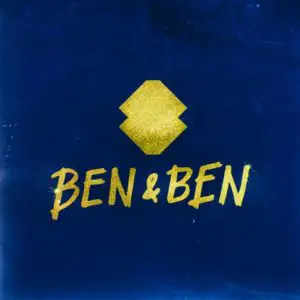 Artist: Ben & Ben
Song: Doors
About their new song, this Philippines based nine-piece folk-pop band says: "Doors" is one of the most personal songs that we've written. It's about passive-aggressiveness, how it can ruin relationships, and how anyone can be on either the sending or receiving end of it. So much of the hurt in the world now, much of which we all experience daily as well, is caused by people not speaking what is really on their minds… We drew on our emotions on these topics to craft the melodies, riffs, beats, and textures of the song." 
Listen: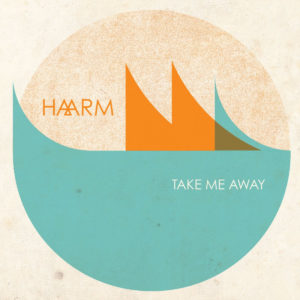 Artist: Haarm
Song: Take Me Away
Driving guitars and bass are juxtaposed with sparkly synths and steel drums for a track that sounds like if a metal band spent way too much time at the beach. 
Listen: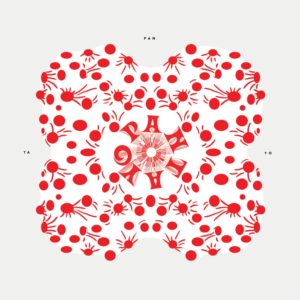 Artist: Pantayo
Song: V V V (They Lie)
Album: Pantayo
This song feels like a synth mantra. The vocal melody is catchy in a repetitive, comforting nursery rhyme way, sung over hypnotic, textured waves of synth. This Toronto based group's debut self-titled album, Pantayo, will be out May 8th!
Listen: