New Music From The Inbox: Nina Nesbitt, Devendra Banhart, Surf Curse, and more!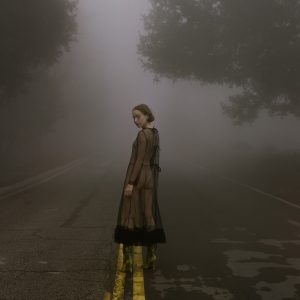 Artist: Vöx
Song: I've Never Been So Happy To Be Bleeding
This absolutely stunning track is dark and experimental, immediately captivating with distorted vocals and brooding synth.
Listen: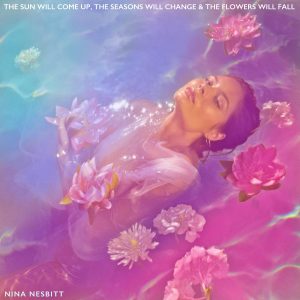 Artist: Nina Nesbitt
Song: Black & Blue
This is some great pop music! The sparse production lets the effortlessly versatile vocals and strong songwriting shine on this melancholy and honest track about "being your own worst enemy and the voice inside your head that constantly makes you doubt yourself."
Listen: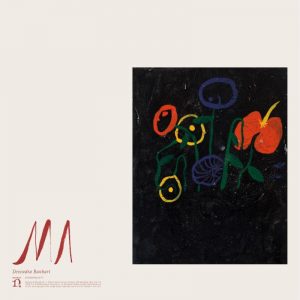 Artist: Devendra Banhart
Song: Taking a Page
Album: Ma
This is a charming, unique track. The vocals have an interesting, almost conversational cadence and the unconventional feel and structure only makes it more endearing.
Watch/listen: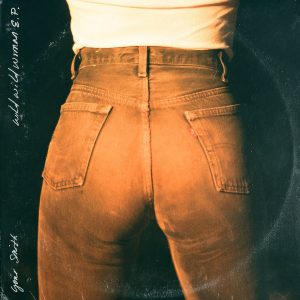 Artist: Your Smith
Song: Man Of Weakness
EP: Wild Wild Woman
This song has an effortless and genuine joyfulness, a breezy and lovable warmth that will help you hold on to that last bit of summer!
Watch/listen: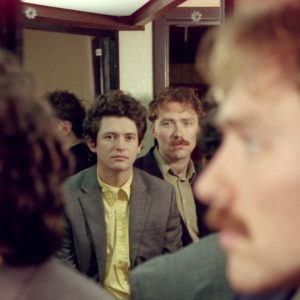 Artist: Surf Curse
Song: Hour Of The Wolf
Album: Heaven Surrounds You
From their new album Heaven Surrounds You, this song is a stirring, vulnerable surf rock track packed with emotion. The simple melodies give it an atmospheric vibe and let the fragile vocals shine with expressive melancholy.
Watch/listen: