New Music From The Inbox: Of Monsters And Men, Tycho, Ra Ra Riot, and more!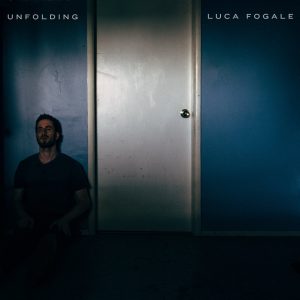 Artist: Luca Fogale
Song: Unfolding
The vocals contain such a beautiful gentleness, the lyrics have a generous honestly, and delicate piano and rhythms adds to the cathartic journey. This enchanting, intimate track is the second single from Luca Fogale's upcoming full length album. 
Watch/listen: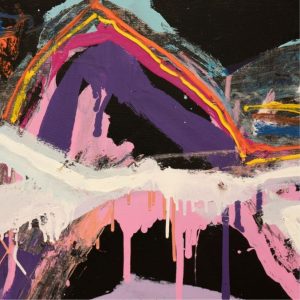 Artist: Of Monsters And Men
Song: Wild Roses
Album: Fever Dream
This magical track from Icelandic rockers Of Monsters And Men has gorgeous string tones, simple piano, heart thumping drums, and a triumphant chorus. Vocalist Nanna Hilmarsdóttir  says of the track: "it shows an introverted side to the album and is influenced by a bit of dance music and Joseph Campbell's "The power of myth and what it is like to lean into your sadness.'" Find it on their full length album Fever Dream, out July 26th!
Listen: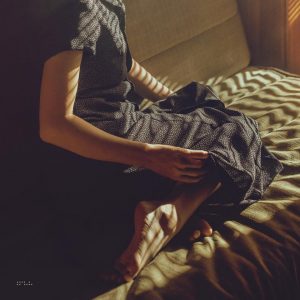 Artist: Tycho
Song: Weather
Album: Weather
Tycho consistently puts out some of the most lush, expansive, interesting instrumental music. The rhythm section is incredibly tight and the arrangement is absolutely captivating. This is the kind of track that you can listen to forever and still find something exciting in it. You can find it on Tycho's sixth full length album, out now!
Listen: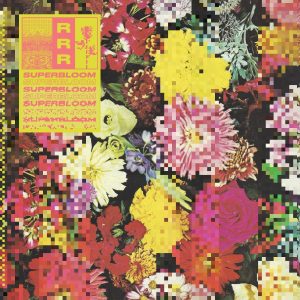 Artist: Ra Ra Riot
Song: War and famine
Album: Superbloom
Vocals which show off their unique vibrato and impressive range lay on a bed of stunning strings and wavy synths. It's minimalist and shockingly intimate. Find this track on Ra Ra Riot's album Superbloom, out August 9th!
Listen: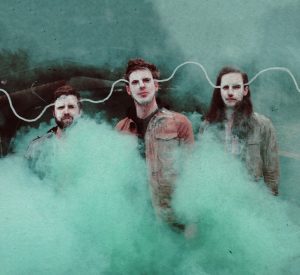 Artist: Hustle and Drone
Song: Stranger
Album: What An Uproar
This track has intertwining electro soundscapes with hazy vocals and sharp electronic drums. This is the first track from ex Portugal The Man keyboardist Ryan Neighbours, the full length album will be released in October!
Listen: