New Music from the Inbox: Oh Wonder, Bombay Bicycle Club, Klô Pelgag, and more!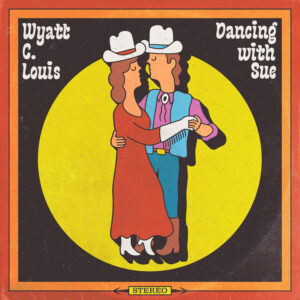 Artist: Wyatt C. Louis
Song: Dancing With Sue
Dancing With Sue is a lovely song that wraps you in the comforting feeling of home. Though the strong songwriting is the core, the vocals take it to another level. Wyatt hits some seriously impressive notes, but he does it with such a nonchalance that it only adds to the simple charm. A wonderful showcase of songwriting and musical talent.
Listen: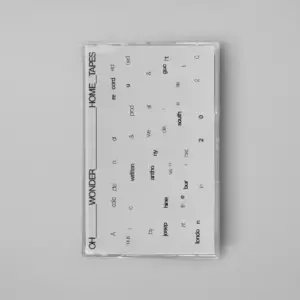 Artist: Oh Wonder
Song: Don't You Worry
Album: Home Tapes
Oh Wonder's Home Tapes project continues with Don't You Worry, a stripped-down track that radiates warmth and comfort. When they sing "Don't you worry bout a thing" in their lovely blended vocals over soft acoustic guitar, it makes me believe and trust them 100%. Thanks Oh Wonder!
Listen: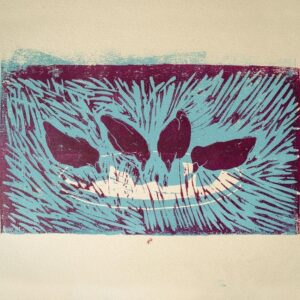 Artist: Bombay Bicycle Club
Song: Racing Stripes (Stripped)
EP: Two Lives
The intimate vocals and guitar on this stripped version of Racing Stripes feel vulnerable and raw. It's like eavesdropping on someone playing guitar and singing beautifully. You can find it on their forthcoming acoustic reworkings EP, Two Lives, out July 24!
Listen: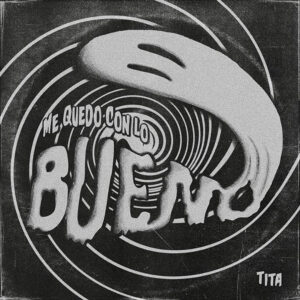 Artist: Tita
Song: Me Quedo Con Lo Bueno
EP: Todo Es Mental
This Guatemalan artist has an interesting sound that combines dark synth and guitar elements with bright horns. The harmonized vocals add a soft beauty to the song's eclectic landscape.
Listen: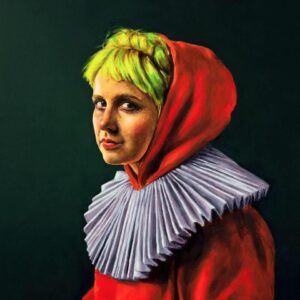 Artist: Klô Pelgag
Song: Soleil
Album: Notre-Dame-des-Sept-Douleurs
This orchestral-pop from Quebecois artist Klô Pelgag feels intimate, warm, and grand, like bathing in the soft glow of a sunrise. Find it on her new album, Notre-Dame-des-Sept-Douleurs, out now!
Listen: