New Music From The Inbox: Oh Wonder, Jeremy Zucker, Car Seat Headrest, and more!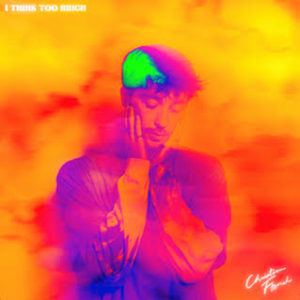 Artist: Christian French
Song: i think too much
This song is just so much fun, with funky guitar licks, bright synths, catchy lyrics, and polished production. 
Listen: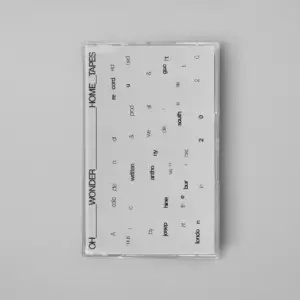 Artist: Oh Wonder
Song: Keep On Dancing
Here's another single from London indie-pop duo Oh Wonder's Home Tapes project, where they "will seek to write, produce and mix songs at home to share with the world on a regular basis," a DIY approach that sees them "taking it back to how we started this band." This one feels like a warm hug, with gentle vocals and synths that sounds like sunlight through the trees.
Listen: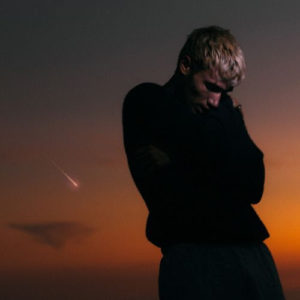 Artist: Jeremy Zucker
Song: full stop
Album: love not dying
This track from Jeremy Zucker's brand new debut album is beautiful, with delicate piano melodies and impressively sparse but detailed production.
Listen: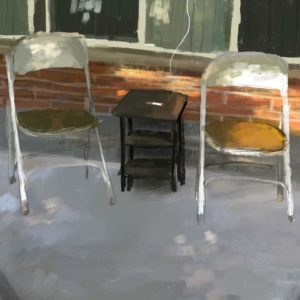 Artist: Car Seat Headrest
Song: Hollywood
Album: Making A Door Less Open
This song continues to move Car Seat Headrest in a more experimental direction for the upcoming album Making A Door Less Open, with a bold, intense, abrasive sound. 
Listen: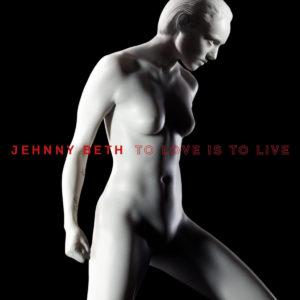 Artist: Jehnny Beth
Song: innocence
Album: To Love Is To Live
This new one from the lead singer of Savage's upcoming solo album has a dark, experimental, frantic feeling. Jehnny Beth explains the track is about "the feeling of isolation I have felt many times in big cities while living so close to people and yet feeling so distant."
Listen: