New Music From The Inbox, 15 Feb 2016: Old Man Canyon, SLEEPLUST, Elephant Stone, AlphaCub, SATE
By: Juliette Jagger (@juliettejagger)
Artist: Old Man Canyon "Back to the Start"
Album: Delirium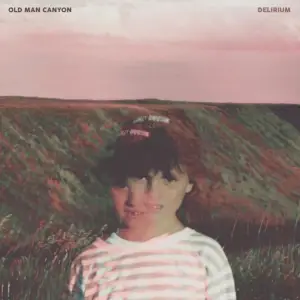 Off of their recently released debut full-length album, Delirium, "Back to the Start" from Vancouver psych-pop outfit Old Man Canyon sees the band phasing in vintage synths and electronic flourishes to capture that habitual need to loose ourselves in the happenings of our pasts before we can truly move forward.
Link/Listen/Watch:
Artist: SLEEPLUST "My Place"
Album: Single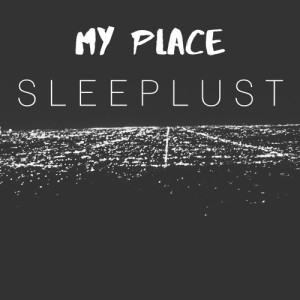 L.A. based electro-pop trio SLEEPLUST have returned with a brand new track titled, "My Place," and it's absolutely drippin' in "milk, tea, and honey."
Link/Listen/Watch:
Artist: Elephant Stone "Where I'm Going"
Album: Single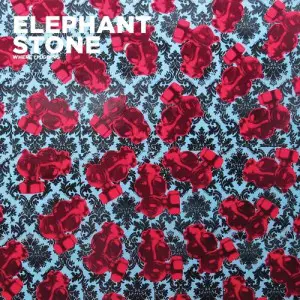 Montreal psych-rock band Elephant Stone continue to impress with the release of their latest single "Where I'm Going." Not only does this track relish in all of the little psychedelic flourishes that this band does so well but it sees them dipping deep into much more danceable territory this time around.
Link/Listen/Watch:
Artist: AlphaCub "Fighting"
Album: Single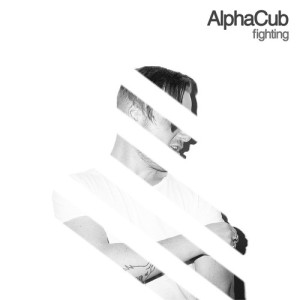 Toronto-by-way-of-Halifax artist, AlphaCub, channels anthemic 80's era arena-rock with a twist of modern day synth-driven electronic pop on his latest single, "Fighting."
Link/Listen/Watch:
Artist: SATE "What Did I Do?"
Album: Single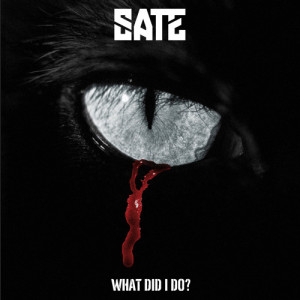 Blues rock powerhouse SATE has returned with a video for her latest single "What Did I Do?" As infectious as it is introspective, the explosive track ignites when ferocious soulful wails come crashing up against a relentless down and dirty groove.
Link/Listen/Watch: