New Music From The Inbox: Painted Palms, P'ARIS, SATE, Fist City, Xander Duell
By: Juliette Jagger
Artist: Painted Palms "Disintegrated"
Album: Horizons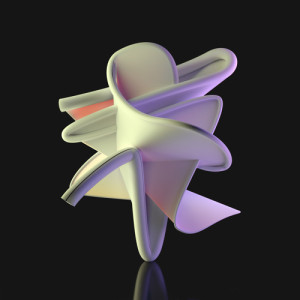 Off of their sophomore effort Horizons due out on September 4th, "Disintegrated" from Painted Palms is a crisp, confident, slice of sunny psych-pop.
Link/Listen/Watch:
[soundcloud params="auto_play=true&show_comments=true&color=0ac4ff"]https://soundcloud.com/paintedpalms/disintegrate[/soundcloud]
Artist: P'ARIS "Heaven + High Water"
Album: Single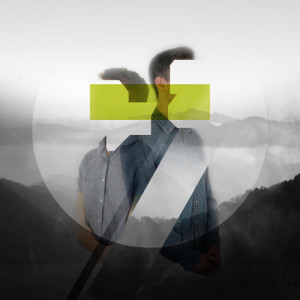 Though little is known about electronic duo P'ARIS, "Heaven + High Water" is their first release. Digitally shrouded; the track repeatedly slows only to build dramatic diversions which feature a slew of rhythmic pulsating hooks and turns.
Link/Listen/Watch:
Artist: SATE "Warrior"
Album: Single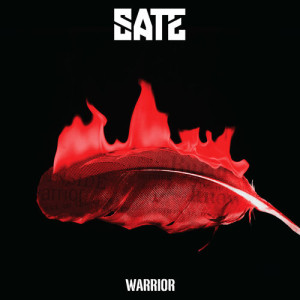 Raunchy and ferocious, "Warrior" from SATE (the recently rebranded Saidah Baba Talibah) is like a soulful female fronted Danko Jones.
Link/Listen/Watch:
Artist: Fist City "Hey Little Sister"
Album: Everything Is A Mess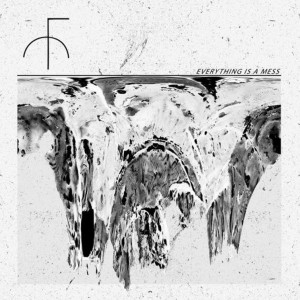 Rhythmic, melodic guitars chime like bells on this rackety gut-punching piece of indie rock from Southern Alberta band Fist City.
Link/Listen/Watch:
Artist: Xander Duell "Earth On Its Axis"
Album: Wade Laiste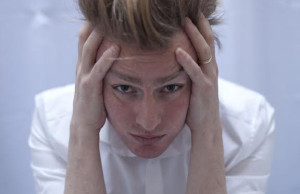 Xander Duell, formally of Brooklyn band Inouk, has struck out on his own. Set to release his debut album Wade Laiste on July 19th, Duell recently revealed "Earth On Its Axis" a wonderfully weird, Berlin-era Bowie-esc tune, which laced between quirky lyrics and complex structures, leaves the listener hanging on every beat.
Link/Listen/Watch: